What is CREW?
Posted by Susan McCallion on Tuesday, January 27, 2015 at 4:18 PM
By Susan McCallion / January 27, 2015
Comment
Living in Southwest Florida, you might have heard the acronym CREW, but do you know what it means? CREW is short for the Corkscrew Regional Ecosystem Watershed, a 60,000-acre watershed that spans both Lee and Collier Counties.

"What is a watershed?"

It's the area of land where water drains and collects in one location. Remember this illustration from grade school?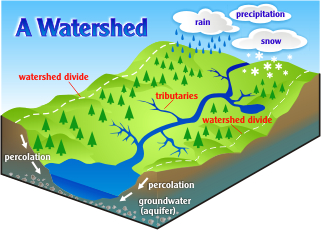 So what's there to do at CREW?
Explore Wildlife
Hike Nature Trails
Ride Horses
Go Camping
Try Geocaching
Go Hunting
And More!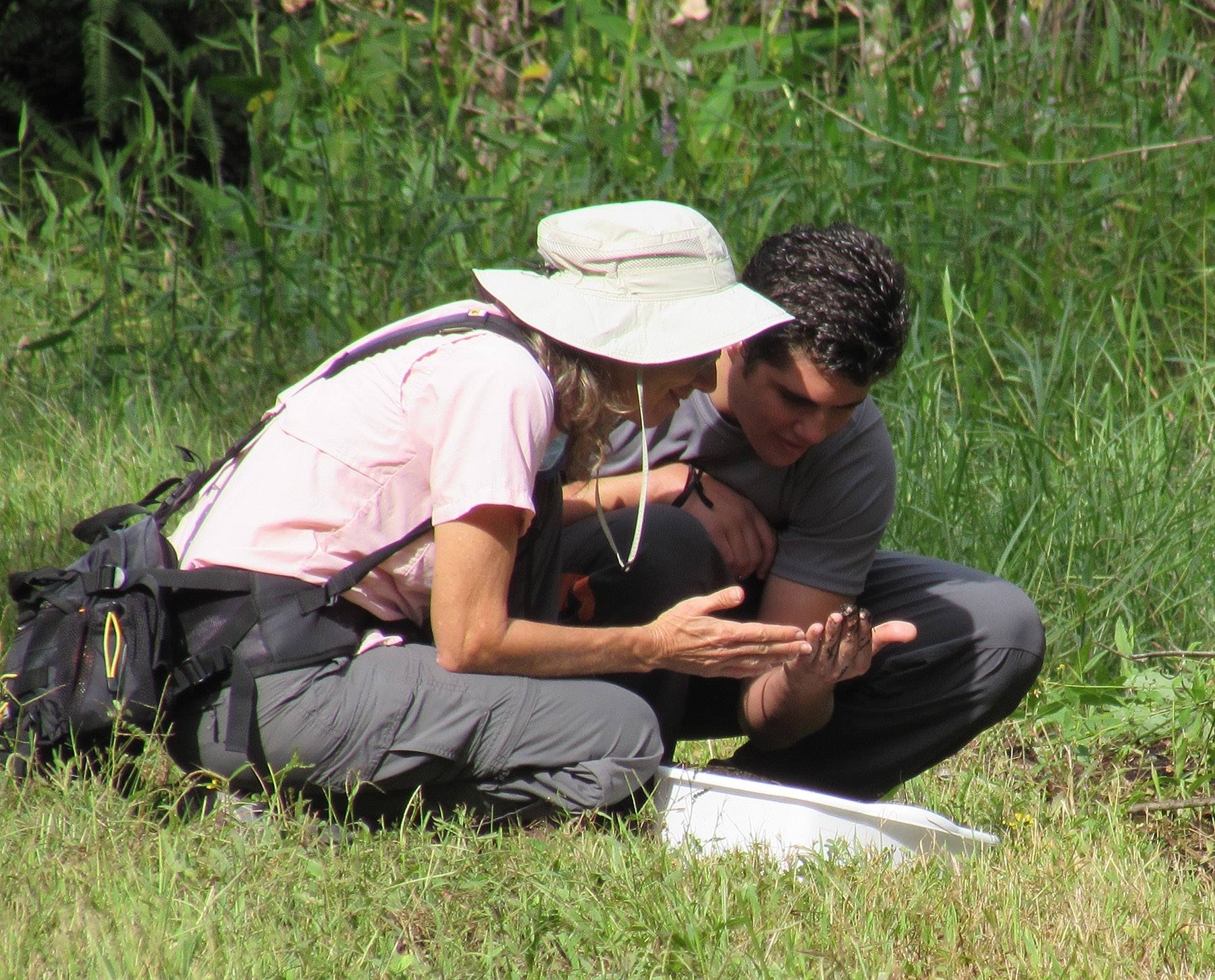 Get up close and personal with nature. CREW serves as a wildlife refuge to a number of species, and a natural habitat for tropical vegetation native to Southwest Florida. Sign-up for one of the guided hiking tours, or explore on your own with family and friends. The watershed lands are the perfect place to enjoy the great outdoors and the beauty of our unique ecosystem. Be sure to bring your camera - you never know what you'll see along the way!

Here are a few of the different types of trails that span Lee and Collier County:

Click here for a complete list of CREW trails that are open to the public.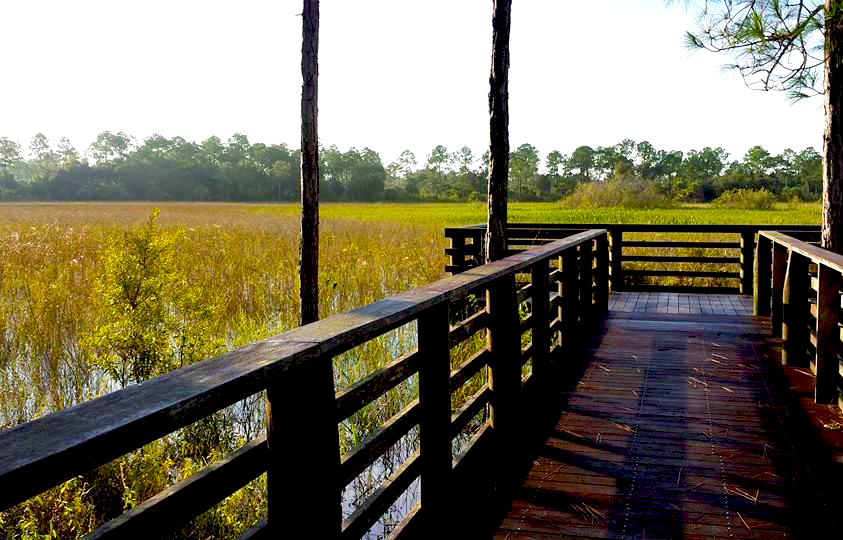 CREW is not only a refuge for wildlife and a beautiful outdoor escape for visitors. The watershed acts as natural flood protection and provides a million people in Southwest Florida with purified drinking water through its underground aquifers. The ecosystem is a wonderful natural resource for our area that we are lucky to have in our backyard.


If you haven't visited CREW, we suggest you put it on your list! For those of you not local in the area, the CREW Land and Water Trust website has great video productions and photos of the land. Click here to check it out for yourself: http://www.crewtrust.org/