What Makes A Great Vacation Rental Property?
Posted by Susan McCallion on Thursday, March 9, 2017 at 4:26 PM
By Susan McCallion / March 9, 2017
Comment
The answer is different in each state, each town or city, and sometimes even each home or condo community. For example, the vacation rental market on Sanibel Island is different than Fort Myers and Cape Coral, not only because of the location but also because of rental rules and restrictions.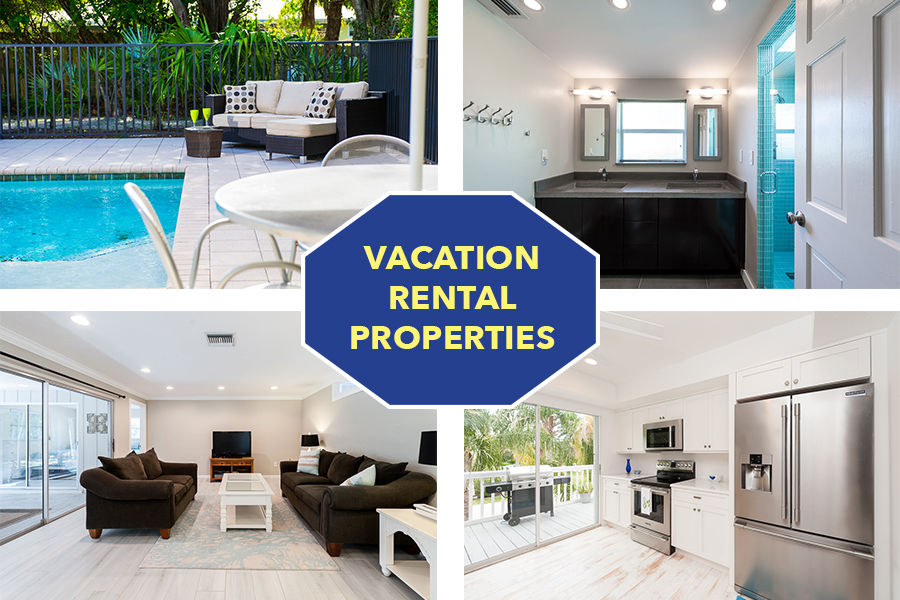 Knowing Restrictions
So, before you set out in search for the perfect house or condo unit, you should first start by looking at the rental restrictions within a specific city or neighborhood that interests you. There's no need to "dig into the weeds" too deeply when starting out, but your agent should be able to guide you to neighborhoods that allow the type of rental schedule and income you are seeking.
Choosing Location
It's no surprise that homes with a short walking distance to the beach are some of the most sought after vacation rental properties. These properties, of course, usually come with a higher price tag as well. However, there are plenty of great vacation rental homes out there that aren't direct gulf or river front properties. Highlighting the distance to the nearest beach access and any details such as parking tips and fees can be very helpful for vacationers who are shopping for vacation rentals online.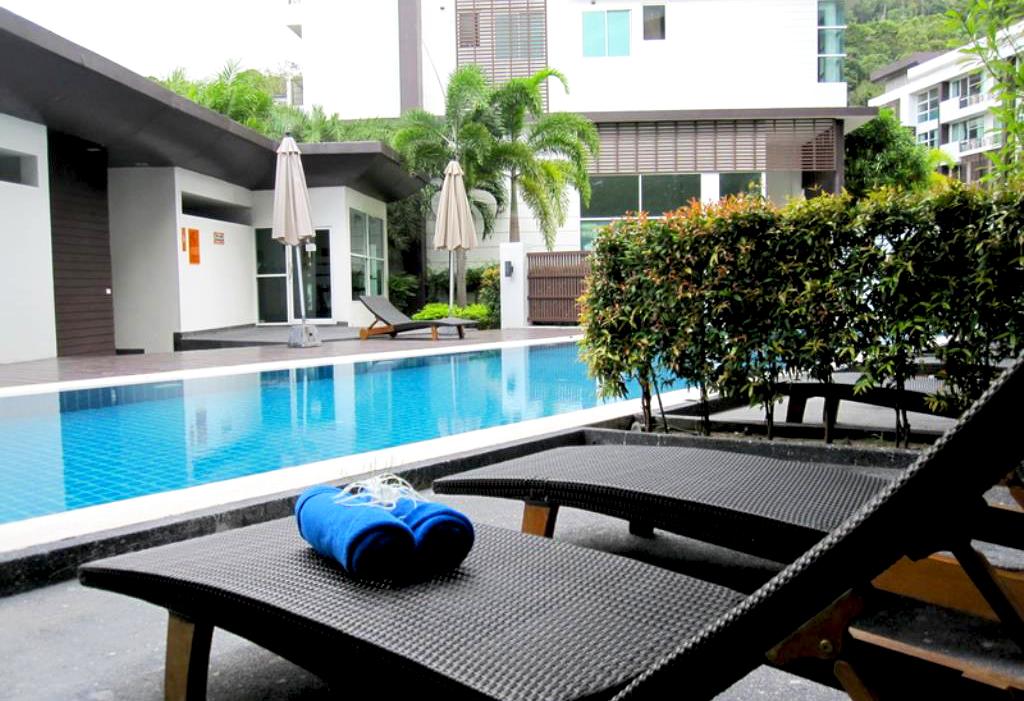 Pool Access
Aside from proximity to the beach, having access to a private or community pool is another major feature for a vacation rental property — especially in Southwest Florida! Obviously it's ideal to find a home that already includes a pool. However, we suggest you don't quickly rule out a home that you like just because it doesn't already have a pool. Sometimes there is room for a pool to be installed. Talk with your agent about the possibility of adding a pool to the property. They will then need to check with the city or town and have a surveyor come out to take a look.
Updated Interior
If you haven't already noticed, there are a number of older homes here in Southwest Florida that haven't been updated since they were built in the 70s and 80s. As you can imagine, these original Florida homes are extremely outdated inside, even the ones that have been otherwise well-maintained throughout the years. Having an updated kitchen and bathrooms are very appealing for vacationers now a days. In fact, it's almost expected, as people will compare your property to similar vacation homes they see online.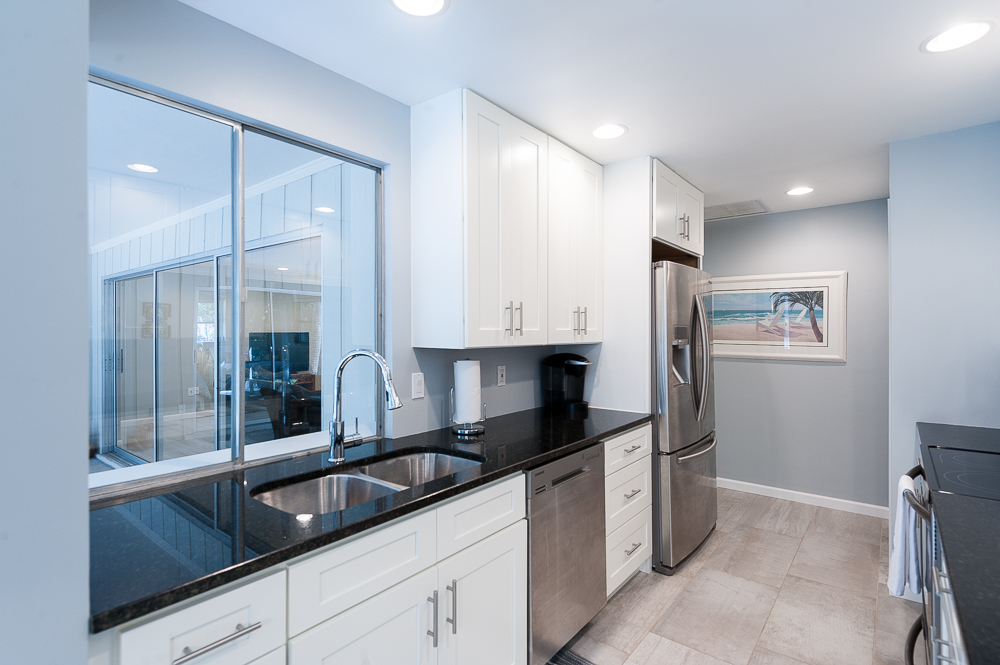 The Bottom Line
While your vacation home might not put a check in every box on a vacationer's "dream list," highlighting one or two main benefits will help your vacation home stand out amongst the competition. It's important to take the proper steps at the beginning of your property search, in order to make sure you're looking at the best options for your needs. Once you find the perfect property, invest a small amount in updating the space in order to receive a good return on your investment.