What We Learned From Hurricane Irma
Posted by Susan McCallion on Friday, September 22, 2017 at 3:54 PM
By Susan McCallion / September 22, 2017
Comment
We are slowly working our way back to normal here in Southwest Florida, following Hurricane Irma's visit to our area. Fortunately, the islands of Sanibel, Captiva, and Fort Myers Beach fared well during the storm. Storm surge wasn't as much of an issue, as was the heavy rains and strong wind gusts, which caused a fair amount of flooding to low-lying communities further inland.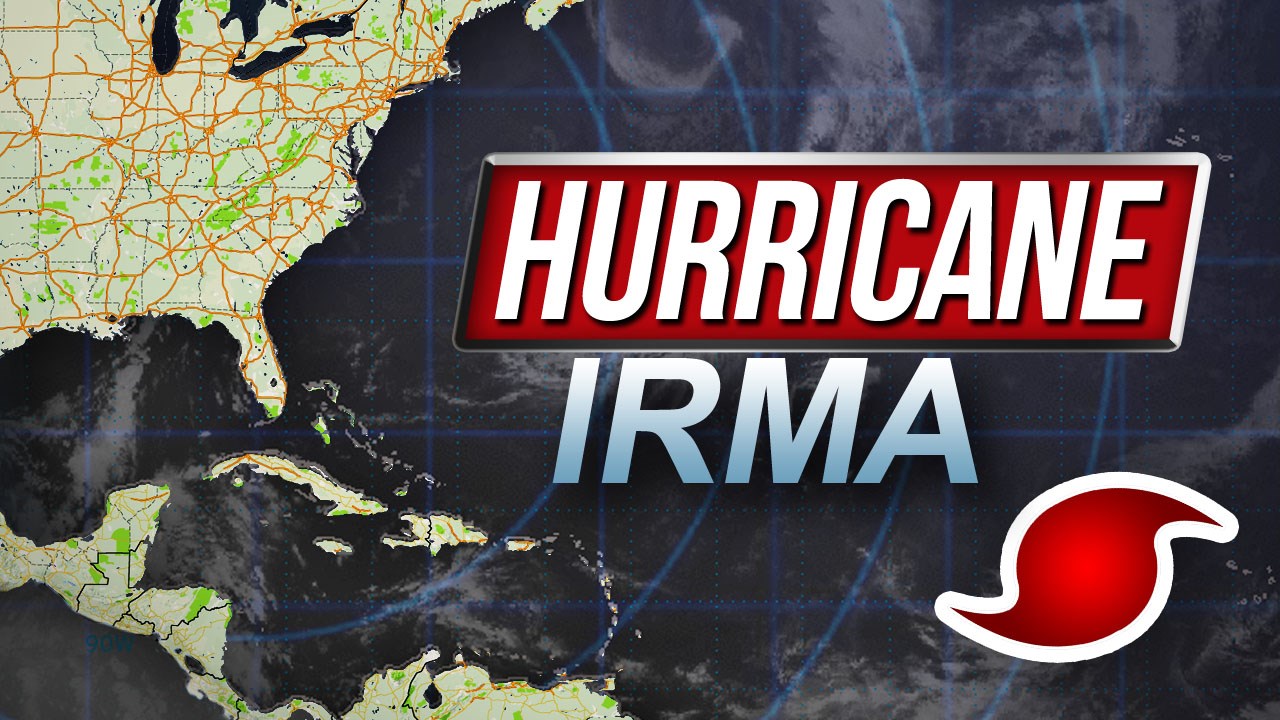 Still, we are thankful that the storm did not cause "catastrophic damage" as the forecaster's originally predicted. In fact, many areas have seen power restored, and businesses have started to reopen this week.
From Hurricane Irma, we all learned the importance of having a hurricane plan in place, and moving swiftly to kick that plan into action. The McCallion family and many of the McCallion & McCallion Team members decided to evacuate early on BEFORE the mandatory evacuations were issued for certain areas of Southwest Florida.
We had been watching the storm develop for a few days as meteorologists determined the exact path. As soon as it looked like the storm (which was wider than the entire state of Florida!) would be hitting the peninsula, we took action to secure our offices and homes.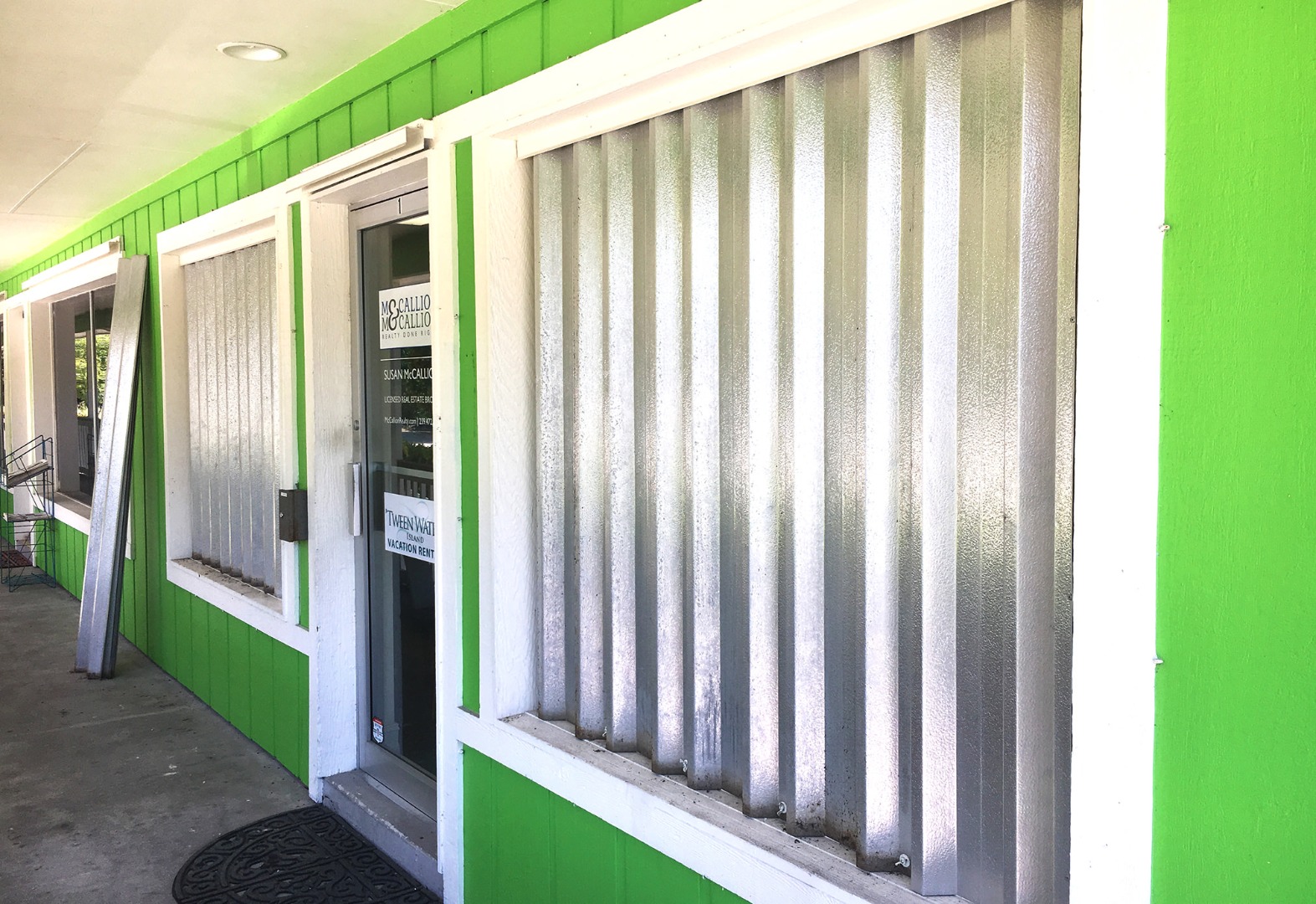 Our family booked two pet-friendly hotel locations. One hotel was just off I-75 in Fort Myers, and another further north in Athens, GA, where we stayed for a few days as the storm approached Florida. After seeing that the storm was headed for Georgia and that it would be a few days before we could return home, we decided to continue on to Kentucky, where we stayed with family for a few days.
Just a few days after the storm, we were overjoyed to hear from a neighbor that our home on Sanibel Island didn't appear to have damage and that our power was already back on! As we checked in with our McCallion Team members, we learned that most of their homes (with the exception of one) had received minimal damage as well, and that power was slowly being restored to areas throughout Southwest Florida.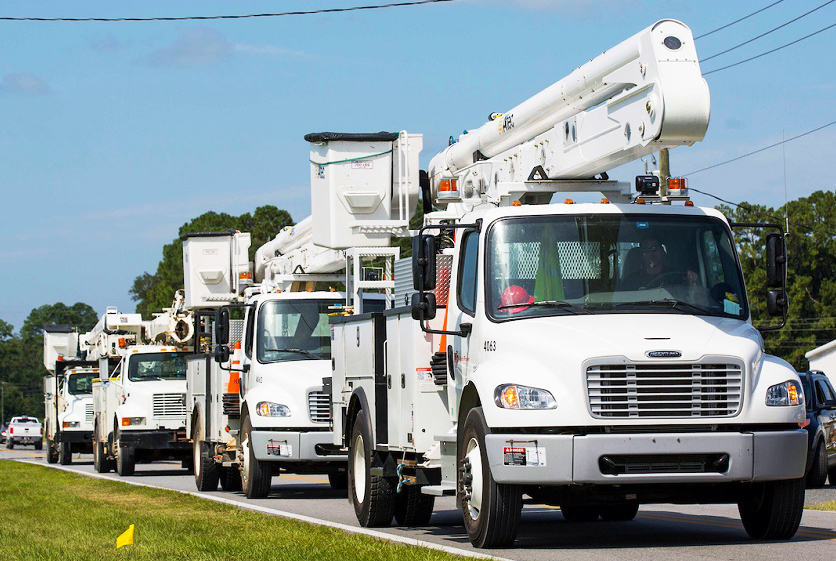 On Monday this week, we opened up our offices and got together to chat about our experiences, and what we learned from Hurricane Irma. The importance of having a plan was the biggest time-saver for most of us. We learned that time is precious when you have to prep your home and office with shutters, pack your belongings, gather your fuel and water supplies and hit the road for an evacuation.
We learned that not all hurricane shutters are simple to install, so its a good idea to become familiar with your shutter set-up prior to a storm. We learned the importance of keeping spare water and gas jugs in your garage and filling them up as soon as possible to avoid the lines and outages.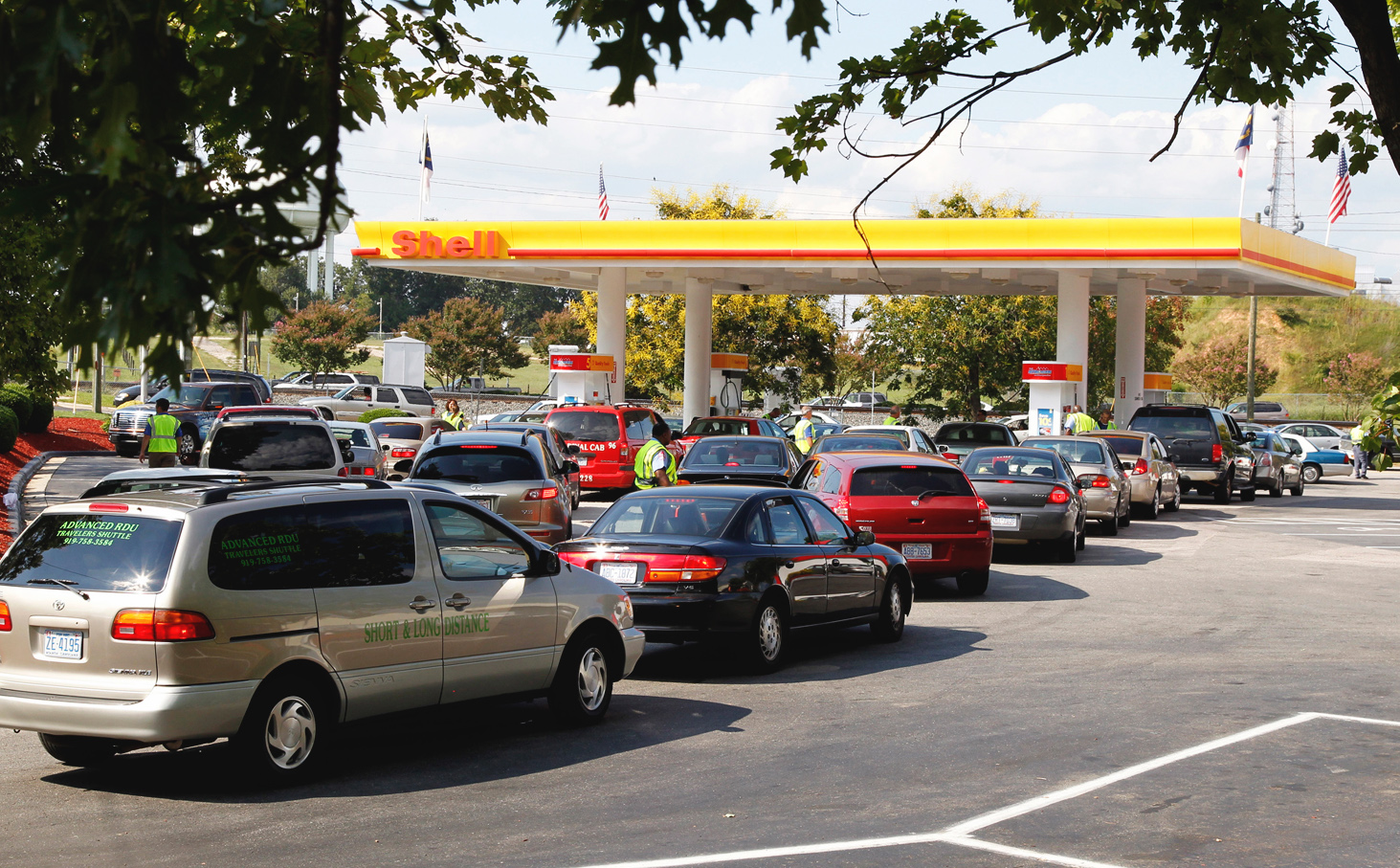 For those of us that live on the barrier islands of Southwest Florida, we learned the importance of keeping an updated hurricane reentry pass, which allows you back on the island after a storm. It's also a good idea to keep all of your important paperwork in the same area so that you are not scrambling to find birth certificates, insurance policies, etc. before the storm.
We learned that having a hurricane kit for your home that includes flashlights, a first aid kit, non-perishable foods, water, etc. is a great idea. Even in the case of an evacuation, you can always take this kit with you so that you have food, water etc. while on the road - or use it when you return home after the storm in the event that the power is still out.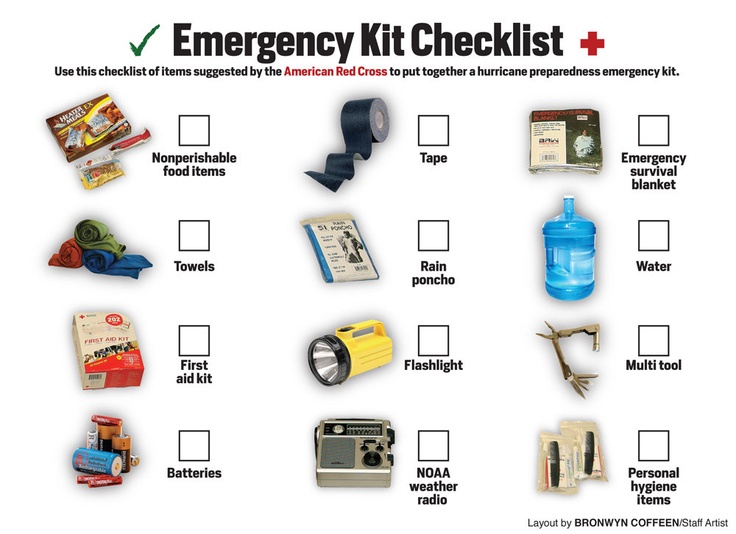 It's also a good idea to empty out your refrigerator since the power will likely be out for a few days. A trick our friend Donna shared with us is to place a penny at the bottom of a water bottle and let it freeze while standing upright. Lay the bottle on its side, or flip it upside before you leave. If the penny is in a different part of the bottle when you return home, you know that your freezer thawed, and therefore any food that was left is no good.
These are just a few of the takeaways we had from Hurricane Irma. Overall, we are very thankful that the storm did not bring mass destruction to Southwest Florida. I want to thank you all for your outpouring of love and support as we dealt with Hurricane Irma. We are happy to be back at home, and we are looking forward to a great season ahead!