What's Blooming This Spring in Southwest Florida?
Posted by James McCallion on Friday, March 29, 2019 at 10:25 AM
By James McCallion / March 29, 2019
Comment
A mild winter has Spring wildflowers sprouting early in much of Florida, namely northern and central Florida. Here in South Florida, however, the weather has been less variable, thus not causing much difference in the normal bloom pattern of wildflowers, trees, and shrubs around town.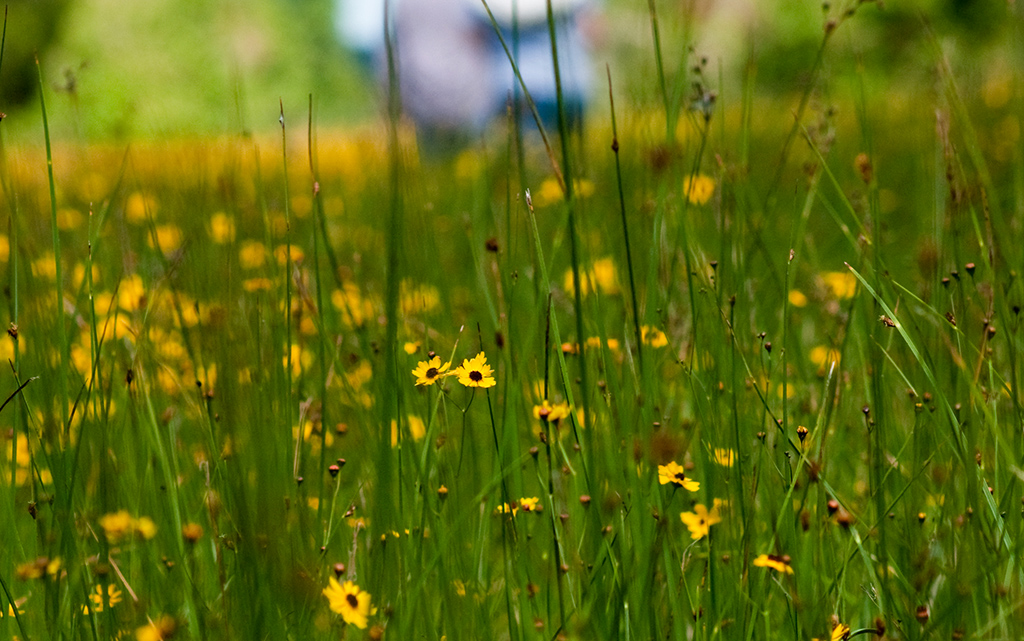 Photo by: Lauren Mitchell (Flickr)
So, What's In Bloom?
According to flawildflowers.org, the following list of wildflowers are in bloom. Click on each to see more details, photos, and a map of where the wildflowers have been logged by users on the website.
Wildflowers in Bloom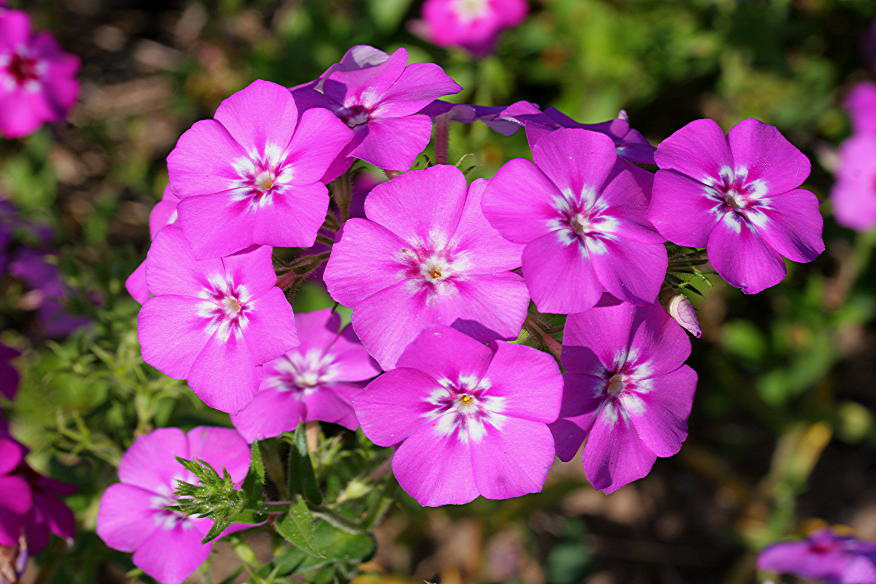 Phlox drummondii - Photo by: Malcolm Manners
Where Can You See Them?

You can see these wildflowers in natural areas such as the trails of nature preserves or near areas that are subject to prescribed burns. Locally, the Corkscrew Swamp area is a great place to see wildflowers in bloom. The map below comes from the flawildflowers.org.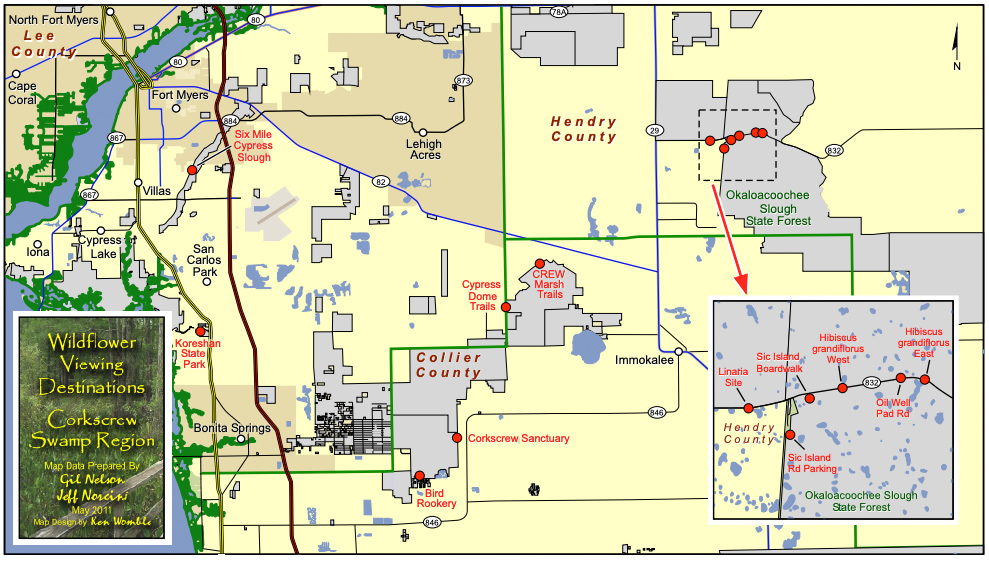 Trees in Bloom
What about those beautiful blooming trees you see while driving around the neighborhood? An article on Florida Today lists a few trees that bloom in the Spring.
Fringetree

Coral Bean

Red Bottlebrush

Weeping Bottlebrush

Crape Myrtle

Golden Trumpet Tree

Silver Trumpet Tree

Jacaranda

Geiger Tree

Southern Magnolia