What's with the "Calusa" in SWFL?
Posted by James McCallion on Tuesday, October 23, 2018 at 2:54 PM
By James McCallion / October 23, 2018
Comment
Driving around Southwest Florida, you are sure to see a few references of "Calusa" on street signs, business names, neighborhoods and even bodies of water. As you can probably guess, the word Calusa is of Native-American descent. The Calusa Indians were some of the first settlers of Southwest Florida!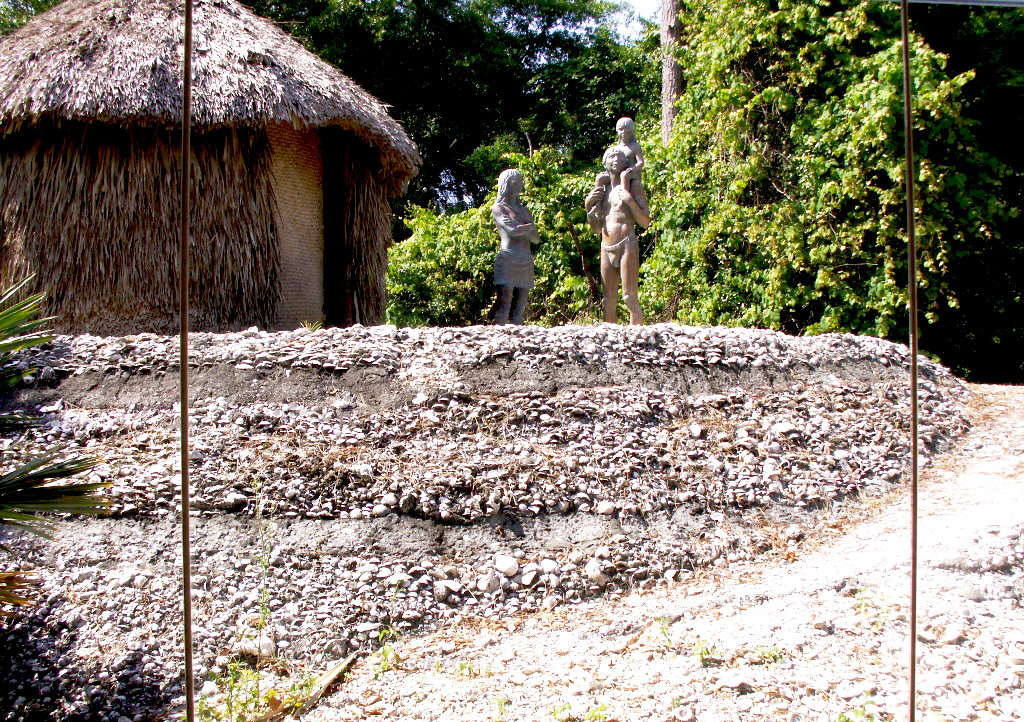 Photo by Moni3 - Wikimedia Commons
The History of "Calusa"
Calusa meaning "fierce people," was a fitting name for this tribe of warriors that was believed to be as large as 50,000 people. These fierce warriors were mentioned by the Spanish explorers as one of the first tribes to attack the settlers when they set foot in Florida in 1513.


"Shell Indians"
The Calusa Indians were also known as the "Shell Indians" for their impressive use of seashells as tools and weapons. This makes sense, as we all know, Southwest Florida has no shortage of seashells!
These shell tools were discarded onto shell mounds once their purpose had been served. These shell mounds were used to help elevate the tribe's living quarters from sea level rise, and likely to better access the breeze from the Gulf of Mexico.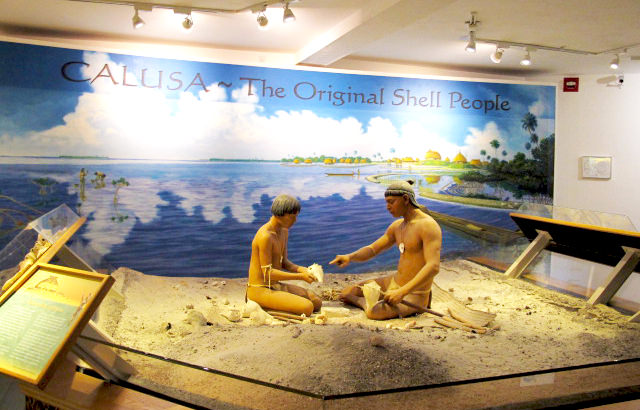 Photo by Invertzoo - Wikimedia Commons
Want to See a Shell Mound House?
There's a historic Mound House that has been preserved as a museum on Fort Myers Beach! It's a beautiful site to visit on a nice sunny day. Located on the bayside of the island, there is a walking dock over the water, picnic tables, and a colorful garden that surrounds the property.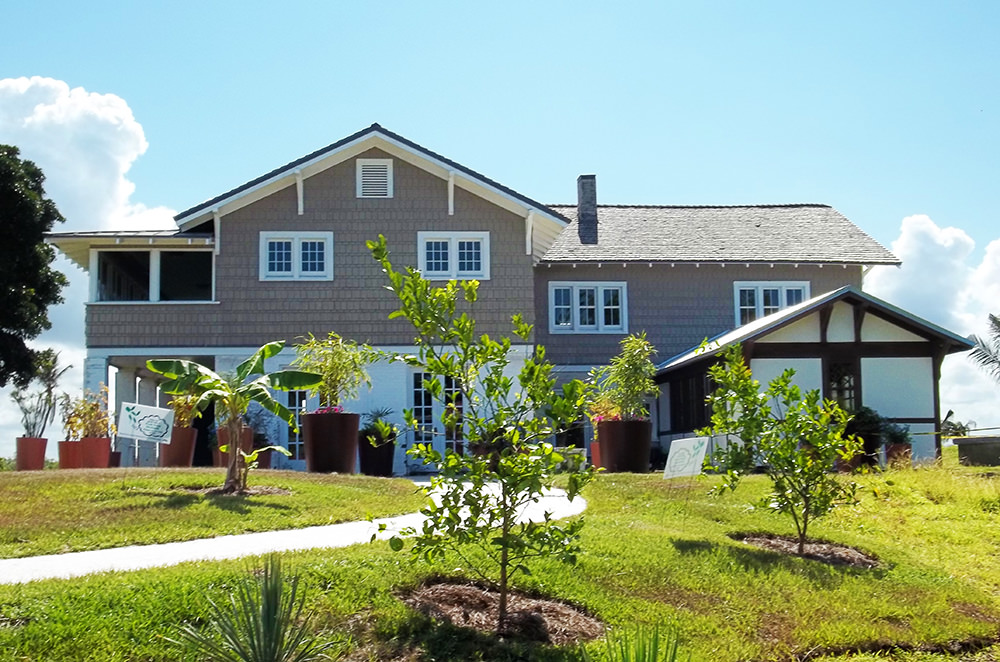 Inside, there are artifacts, shell exhibits, and short films to help you learn more about the Calusa tribe and their time here in Southwest Florida. In fact, the historic site is still an active archeological digging site, which sometimes hosts events open to the public.
Aside from taking a tour of the property, you should keep the Mound House in mind as a unique venue for special events! Click here to visit the Mound House website.