What's With The Kites And Boards?
Posted by James McCallion on Tuesday, June 20, 2017 at 4:05 PM
By James McCallion / June 20, 2017
Comment
It's a popular sport in Southwest Florida that you've probably seen while at the beach… kiteboarding and also windsurfing!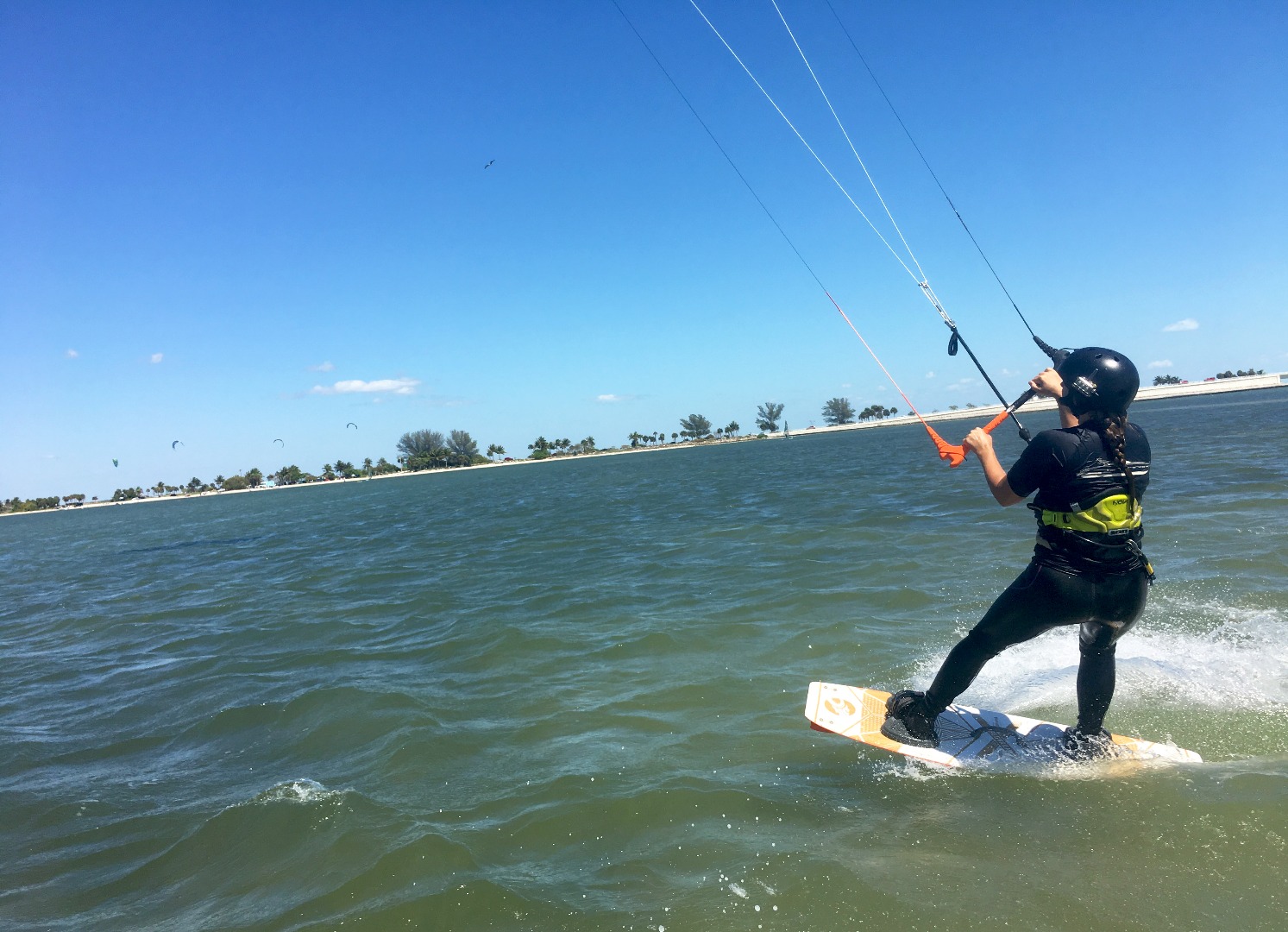 If you've ever driven over the Causeway to Sanibel or frequented the beaches of Fort Myers on a breezy day, you've noticed those adventurous people with kites and sails gliding along the water with the wind carrying them back and forth.
The sport isn't exclusive to Southwest Florida, but it is unique to beach towns along the coast, especially those with warm water and nice sea breezes like we have here along the Gulf Coast!


What's It Like Kiteboarding?
One of our McCallion & McCallion Team Realtors®, Robin Suslick, recently gave kiteboarding a try, with weekend lessons from a local Watersport shop, ACE Performer. "Kellen Hall and the ACE staff were awesome instructors for me and my daughter, Eliana," said Robin.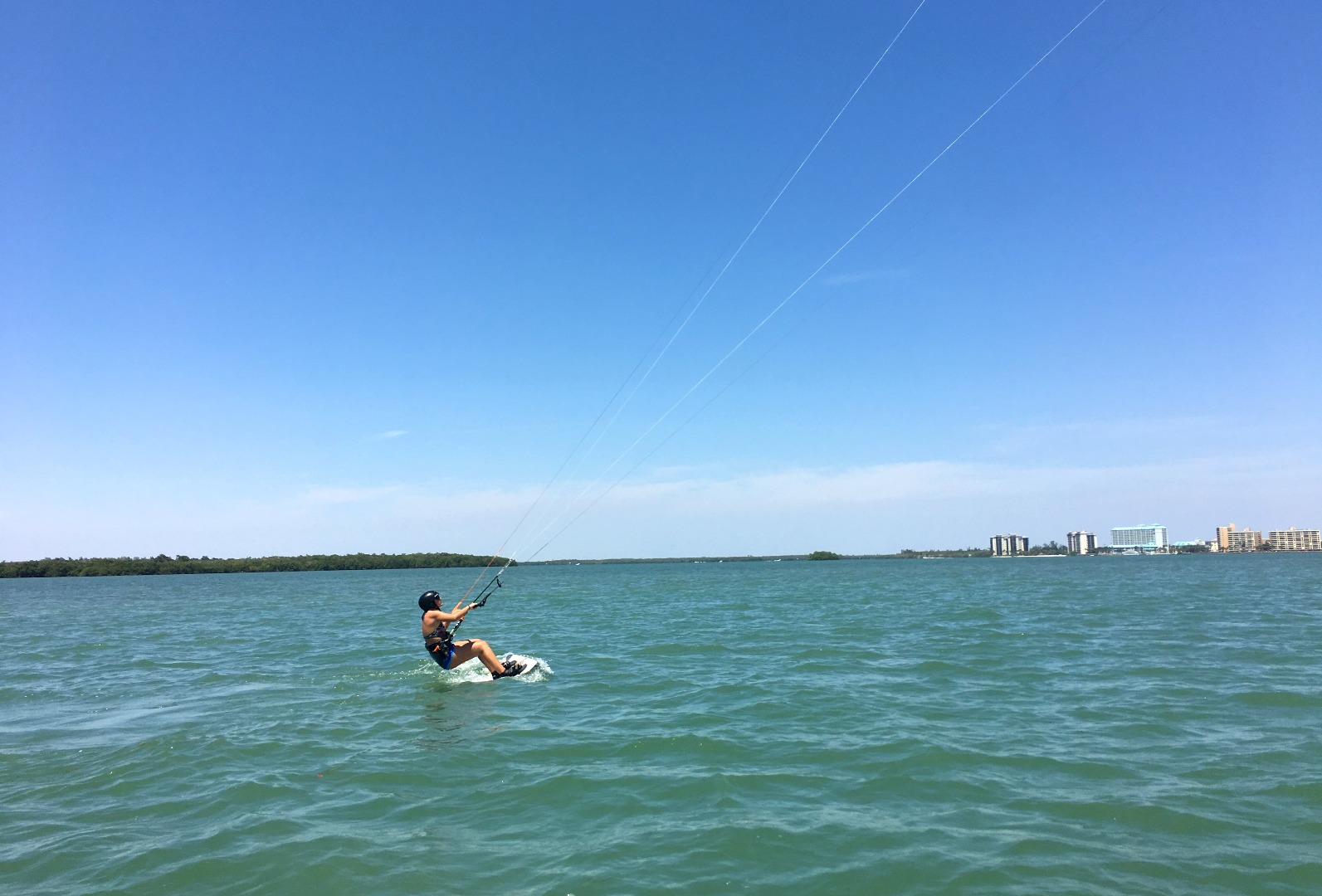 She explained that the course starts out on land, learning the proper kite flying techniques, before giving it a try on water.

"If you have ever wake-boarded or waterskied," Robin adds, "all you need to learn is kite-handling, and you'll be ready to go!"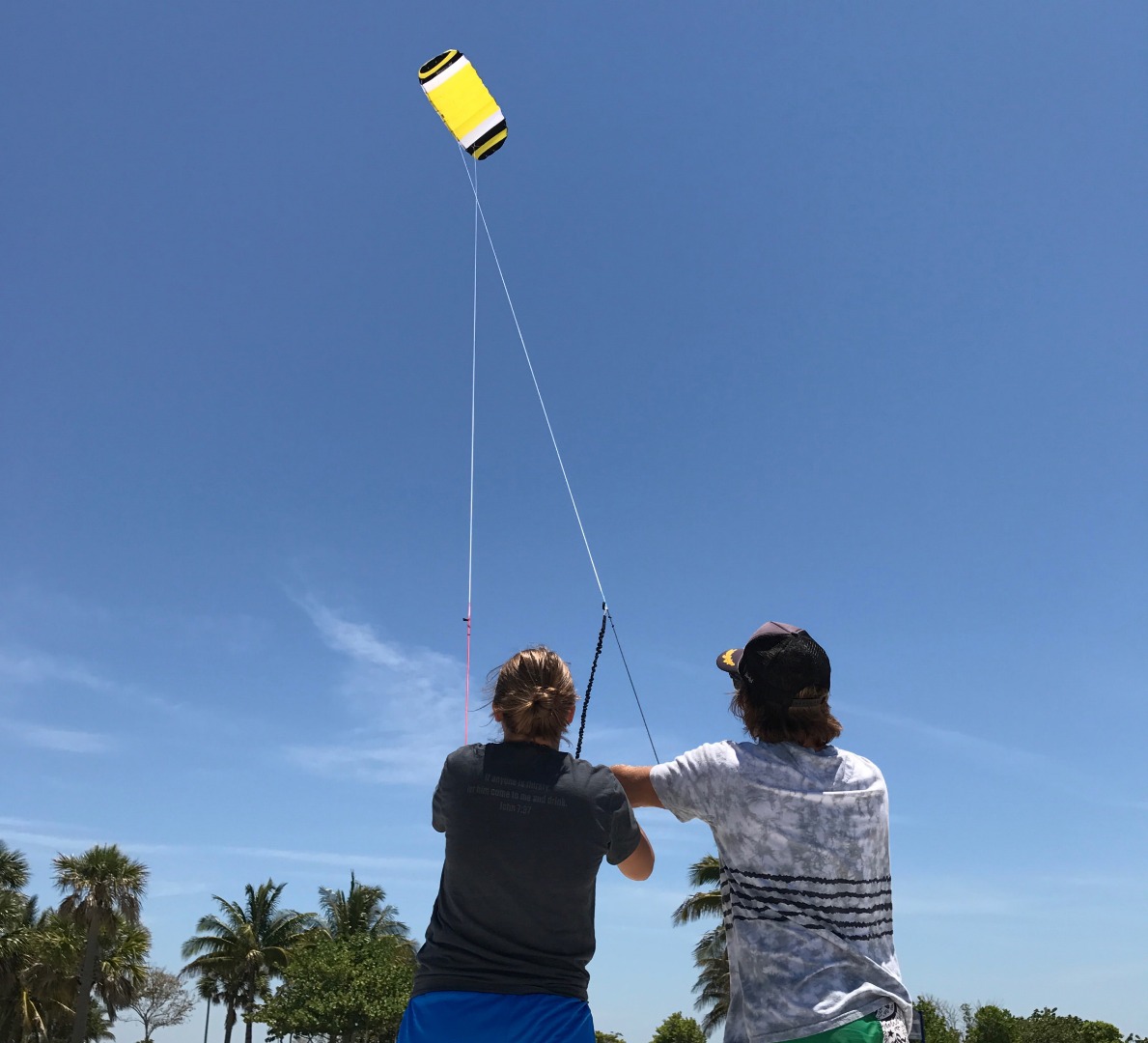 Robin went on to say that she liked the freedom of kiteboarding, which relies solely on you and the wind, no boats, jet skis, or other propulsion is required. She gave it two thumbs up, and encourages others to try it out with lessons for beginners.
What better way to embrace Southwest Florida than by gliding over the water, taking in the scenic water views along the way?!