Who To Call For Injured Wildlife
Posted by Susan McCallion on Thursday, September 9, 2021 at 2:53 PM
By Susan McCallion / September 9, 2021
Comment
As we mentioned in a previous blog, Southwest Florida has "A Big Heart For Wildlife." We have multiple organizations dedicated to the preservation of our environment that is home to many different plants and wildlife species.
Ever wonder who to call for injured wildlife?
Having lived in SWFL for over a decade now, we've come across our share of injured wildlife including tortoises, birds, and even an orphaned raccoon baby. While it's heartbreaking to see, it's heart-warming to know there's someplace locally that cares for injured wildlife, CROW - the Clinic for the Rehabilitation of Wildlife.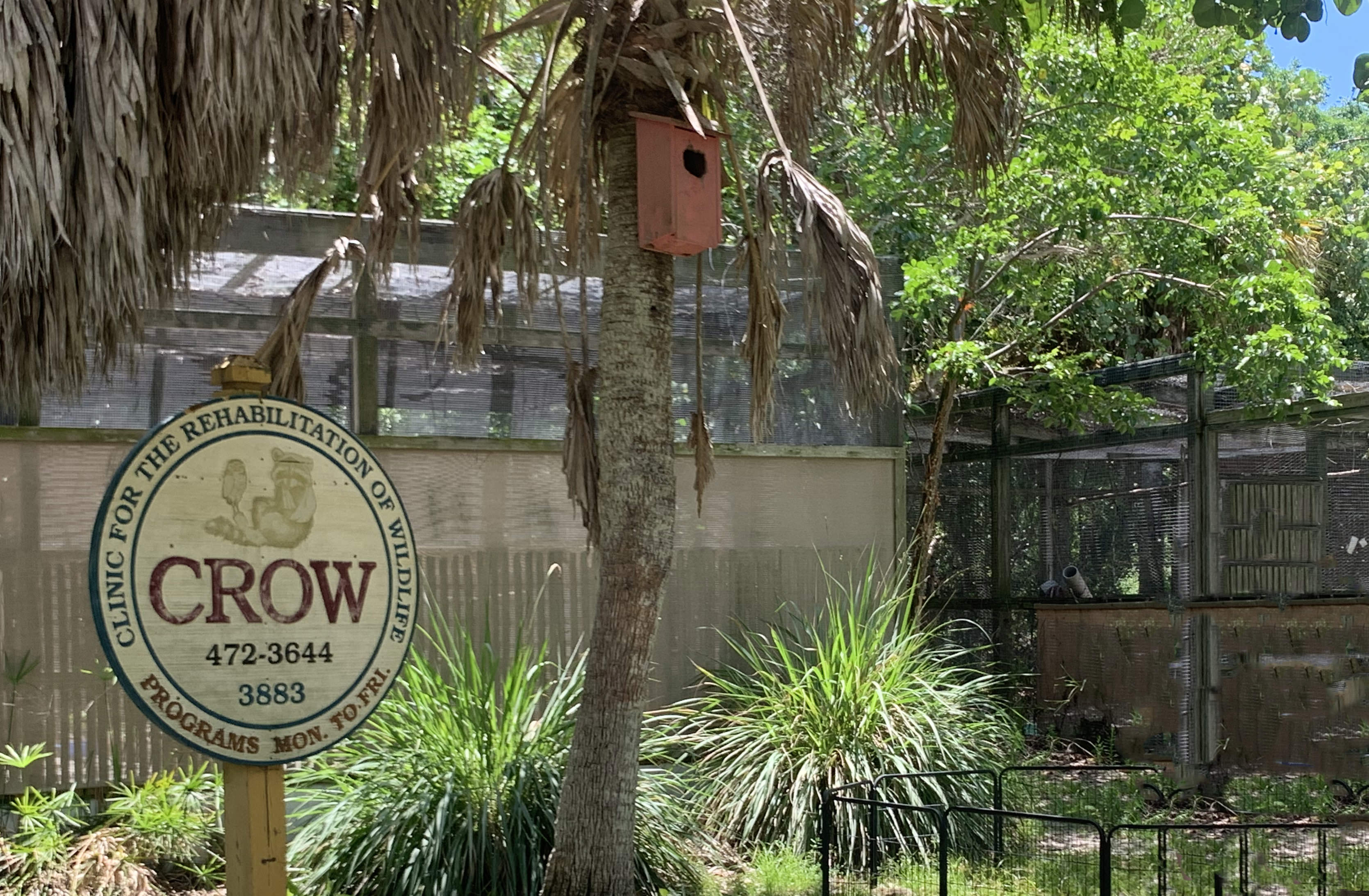 The phone number you should call if you find an injured or orphaned wildlife animal is 239-472-3644 #222. The staff at CROW will be able to provide instructions on how to best bring the animal in for treatment or who you should notify for help in transportation if needed. CROW's wildlife hospital is located on Sanibel Island, but if you are unable to bring the animal in, they can arrange for a carpooling system of volunteers.
Our Visit to CROW
We had the pleasure of visiting CROW recently and learning all about the veterinarians, staff, and volunteers that make it all possible. Click here or on the video below to see a short clip of CROW and what we learned while on-site.
Other animal services in SWFL
As Susan mentions in the video, if you find "one of the wild ones," give CROW a call at 239-472-3644 #222. Lee County provides a few other recommendations for helping report injured, nuisance, or deceased animals on their website linked here.
Injured, strayed, or deceased pet (cat or dog): Lee County Domestic Animal Services, 239-533-7387 or 239-533-PETS.
Livestock (goats, sheep, mules, horses, hogs, cattle, ostriches and other grazing animals): Lee County Sheriff's Office Agricultural Deputy, 239-477-1000
Alligators: Florida Fish and Wildlife Conservation Commission, 866-392-4286
You can also search online for bee/wasp removal services, and nuisance wildlife removal services for opossums, raccoons, snakes, etc. We strive to live in peace with our wildlife neighbors, but when animals are needed to be relocated for safety reasons, it's always best to start with a phone call to the professionals listed above!