Why LOCAL Makes All The Difference
Posted by Susan McCallion on Saturday, June 3, 2017 at 4:12 PM
By Susan McCallion / June 3, 2017
Comment
We've all heard the cliche real estate mantra, "location, location, location," which refers to the importance of location on a property's value. As you know, two identical homes can increase or decrease in value simply due to the location of the home.

The New Mantra
But have you heard the new real estate mantra, "local, local, local," referring to the importance of choosing a local real estate agent?! It's a real thing. In fact, a recent study from CentSai, an online financial wellness community, found that 75% of millennials (ages 18-34) prefer a local real estate agent to help in their first home purchase.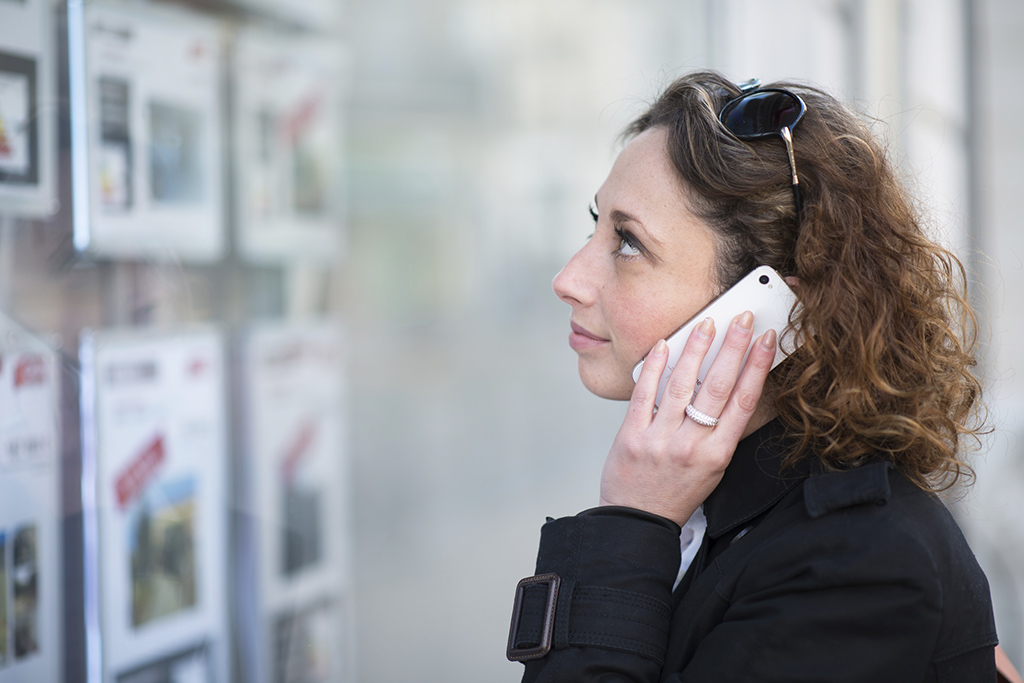 Guess what, the millennials are right! Especially when you are searching for a home or selling your property within a specialized vacation marketplace like Southwest Florida, having a local expert is vital for your success and also your sanity.

Family Members vs. Local Agents
Everyone has a brother-in-law or aunt who is a real estate agent in their home town. While working with family members might seem like the safe choice, it might not be the best choice if they are not locals of the area in which you are buying or selling.

Take for example the aspects of real estate here in Southwest Florida that differ from other markets in other states… Here, we have a number of Home Owners Associations and/or Condo Associations with fees that might seem higher than other places. Why is that?

Did you know there are also different types of inspections, insurance coverages, flood and elevation zones, and city ordinances depending on the area? A local real estate expert can help you through these otherwise tedious aspects of the home buying and selling process that an out-of-state agent might not understand or even be aware of!



Expert Choice
The same can be said about using a local lender and insurance company. Not only is it nice to visit your bank and insurance company in person, but you can also lean on these organizations as local experts on the area. We often refer clients to local providers in order to move the process along smoothly. Where national banks and/or insurance companies might get hung up on a small issue half-way through the closing process, local providers are familiar with the common issues that might arise during the closing, and have experience in how to handle a multitude of situations.

Of course, we want you to use whomever you are most comfortable with… With that said, we suggest at least interviewing a few local agents, lenders, and service providers to see if they might be a good fit for you! We're happy to share our suggestions with you. Simply, email us at [email protected] if you'd like a copy of our service directory, or call the office at 239-472-1950.