Will Mortgage Rates Drop in 2023?
Posted by Susan McCallion on Monday, March 13, 2023 at 9:41:30 PM
By Susan McCallion / March 13, 2023
Comment
In 2021, mortgage rates in the U.S. dropped to an all-time low of 2.65% due to the pandemic. Now, near the end of Q1 2023, rates are more than double that historic low, which begs the question, when will they drop again?
Let's take a deeper look.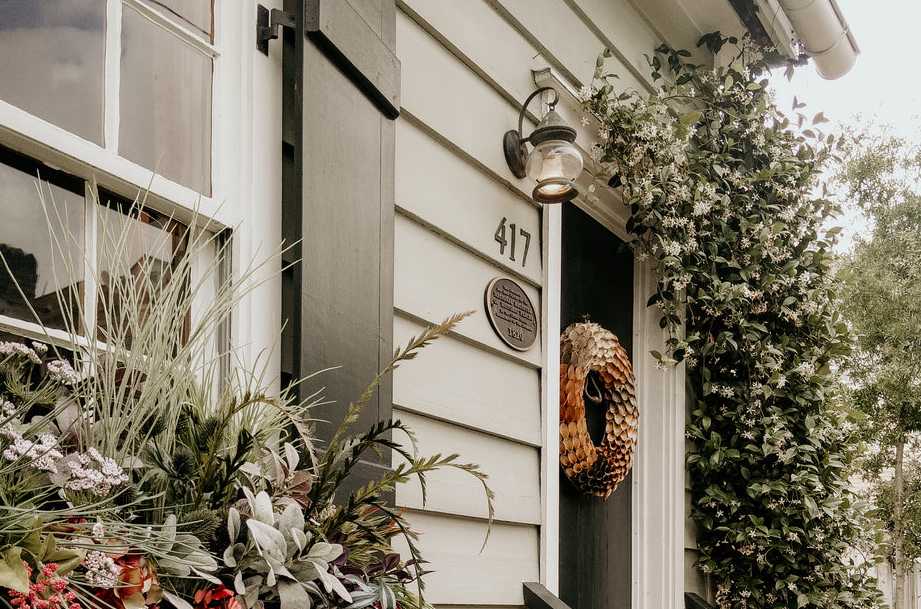 What Drives Mortgage Rates?
Mortgage rates are influenced by several factors. The state of the economy is the biggest driver. When the economy is doing well and moving fast, rates are typically higher. When the economy is sluggish, rates are usually lower. Seem backward? Here's why it works that way:
"The Fed"
Many people think that the Federal Reserve (aka "the Fed") sets mortgage rates, but that's not the complete picture. You see, the Fed sets the federal funds target rate. From this, banks adjust the rate they charge other banks and consumers to borrow money in order to cover their costs.
Why Does the Fed Raise Rates?
Nobody likes a higher interest rate. But the Fed has an important job assigned by Congress called the "dual mandate". It acts as a balance to keep prices stable in the economy and to support maximum employment. Moderating interest rates is one of the means of supporting a stable financial system (O'Connell, 2023).
When the economy is slow, the Fed lowers its rates to increase cash flow and encourage consumer spending. When all is well, borrowing, consumer spending, and demand are all elevated—which can cause inflation. When salaries can't keep up with the rate of inflation, people suddenly stop spending and the economy screeches to a stop. The Fed increases the federal funds rate to constrict cash flow and combat an unsustainable inflation rate in the economy. Again, trying to act as a balance.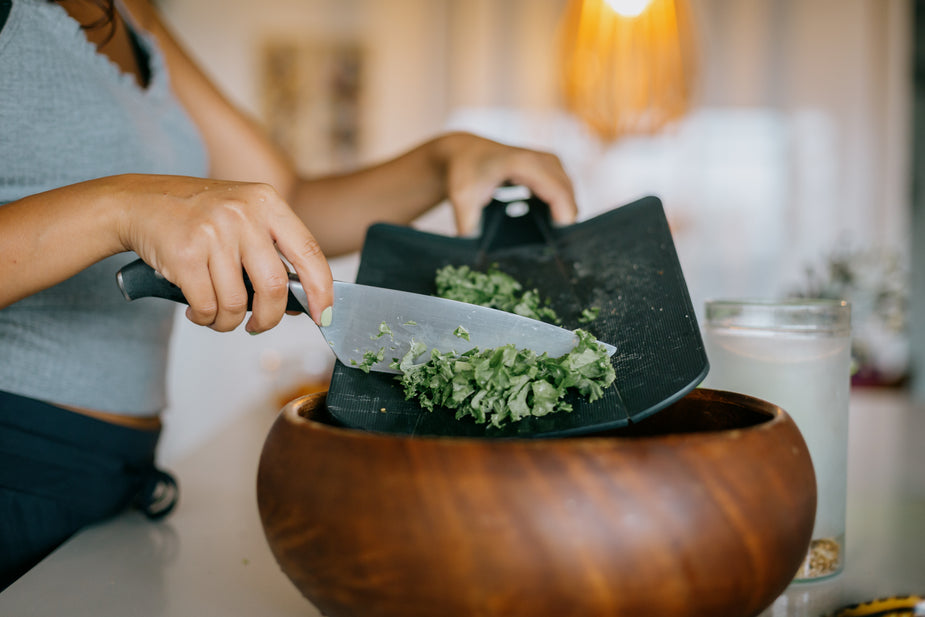 Will Rates Drop in 2023?
Many experts predict an economic slowdown in 2023, which would mean mortgage rates would likely drop as well. Here's what top industry experts are saying:
Mortgage Bankers Association
The Mortgage Bankers Association has stated that "long-term rates have already peaked. We expect that 30-year mortgage rates will end 2023 at 5.20%." As of this writing, the average APR for the benchmark 30-year fixed-rate mortgage is over 7%, so that prediction represents a significant drop by 2023's end.
National Association of Realtors
The NAR Director of Forecasting, Nadia Evangelou, predicts that "mortgage rates likely will settle below 6% and experience less volatility this year." She continued by saying that "Although rates remain more than double a year ago, they will likely stabilize as inflation will continue to slow down in the coming months."
Goldman Sachs
Analysts at Goldman Sachs are less optimistic, predicting that mortgage rates will average 6.5% in 2023. Why this rate? The investment bank expects a "significant decline in U.S. inflation," but also notes "that the rapid decline in mortgage origination, especially refinances, has caused some lenders to exit or scale back lending. This has the potential to allow the remaining lenders to expand their margins by pushing mortgage rates higher" (Lambert, 2023).
Freddie Mac
In its most recent forecast, Freddie Mac predicted that the 30-year fixed-rate mortgage will average 6.4% in 2023, with a lower average of 6.2% in the fourth quarter. The financial company cited the job market, moves from the Fed, and the decelerating housing market.
Morgan Stanley
In its U.S. housing market outlook forecast, Morgan Stanley predicts that 30-year fixed mortgage rates will average 6.2% in 2023. In a best-case scenario, the investment bank writes that mortgage rates could fall below 6%, but that would require the Fed to successfully tame inflation sooner than expected (Lambert, 2022).
Bankrate
Bankrate's chief financial analyst, Greg McBride, CFA, forecasts mortgage rates to fall to 5.25% by the end of 2023. He explained that "we should see a notable pullback in mortgage rates as inflation pressures ease and as the economy slows" (Ostroski, 2023).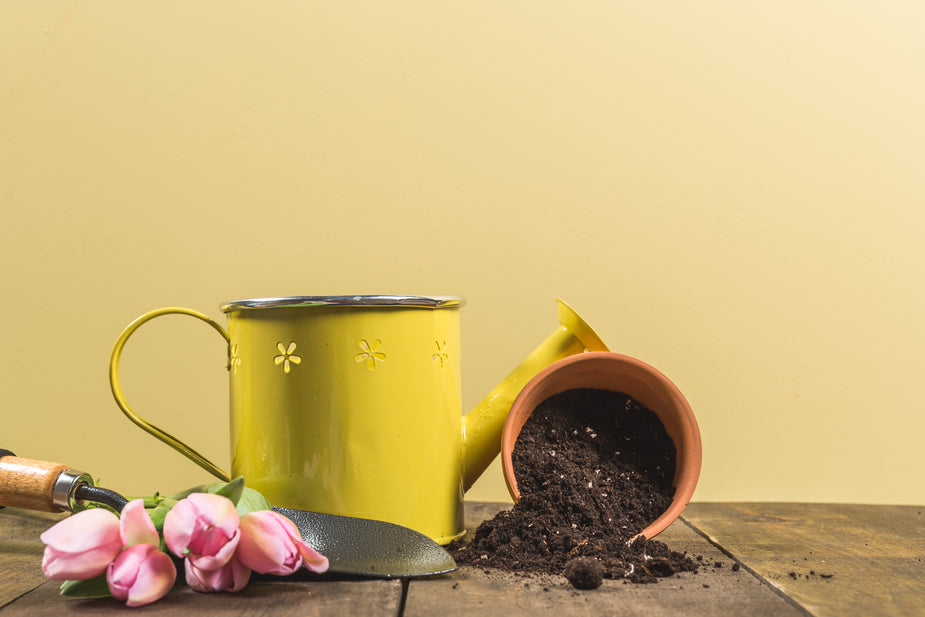 Relief Ahead?
As you can see, some experts predict a 2% drop in interest rates while others think we'll experience less than a 1% decrease from the current average rate of ~7%. Either way, buyers can breathe some relief in that all predictions are trending down, not up.
If you are thinking of buying or selling in 2023, we'd be happy to answer any questions you have and link you up with a few of our local lenders. Please don't hesitate to reach out to us at [email protected] or 239-472-1950.