Winning As A Buyer In A Seller's Market
Posted by Susan McCallion on Tuesday, January 5, 2021 at 11:55 AM
By Susan McCallion / January 5, 2021
Comment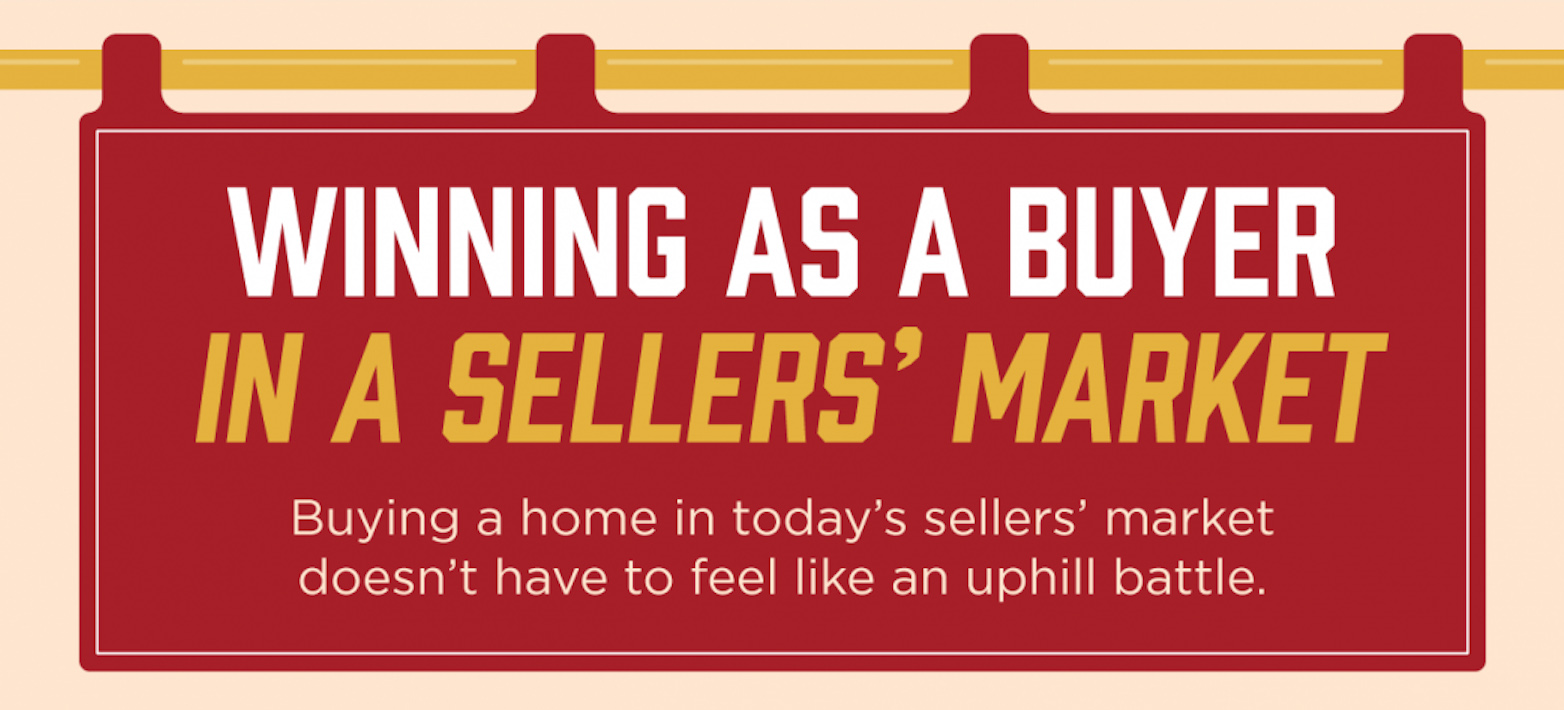 In most markets, home sellers have a slight advantage over home buyers, simply due to the lack of inventory of homes available for sale. When buyer demand is stronger than the inventory of homes for sale, we call this a seller's market.
In most areas of Southwest Florida, we are experiencing a seller's market, leading into 2021. Note: this can vary some depending on price point, and the type of home, so check with your local agent for specifics regarding your particular home search.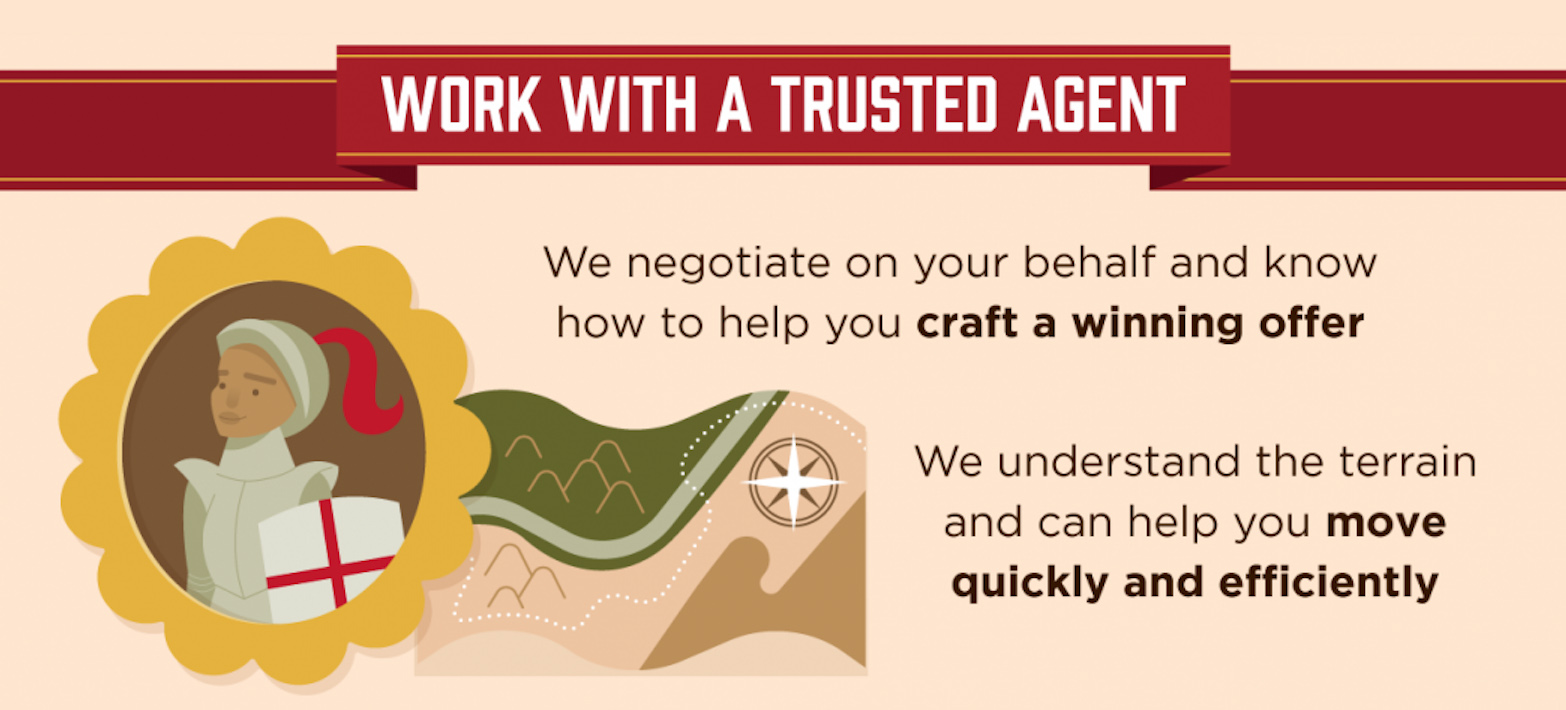 Tip #1 - Work with a Trusted Agent
Local real estate agents know what's happening in our market, and can provide valuable insight that will help you to move quickly on new homes when they hit the market.
Sometimes agents even know about upcoming listings before a home even hits the market, or, they have a few "pocket-listings" that aren't listed in the MLS, but might be willing to sell. It's important to work with a trusted and ethical real estate agent in these circumstances so that all laws and ethics are being followed properly.

Tip #2 - Make Concrete Decisions
It helps to already have your budget set and priority list organized from most to least important. Emotions and the feeling of urgency that comes with buying in a seller's market can be stressful and challenging if you do not have these things firmly in place.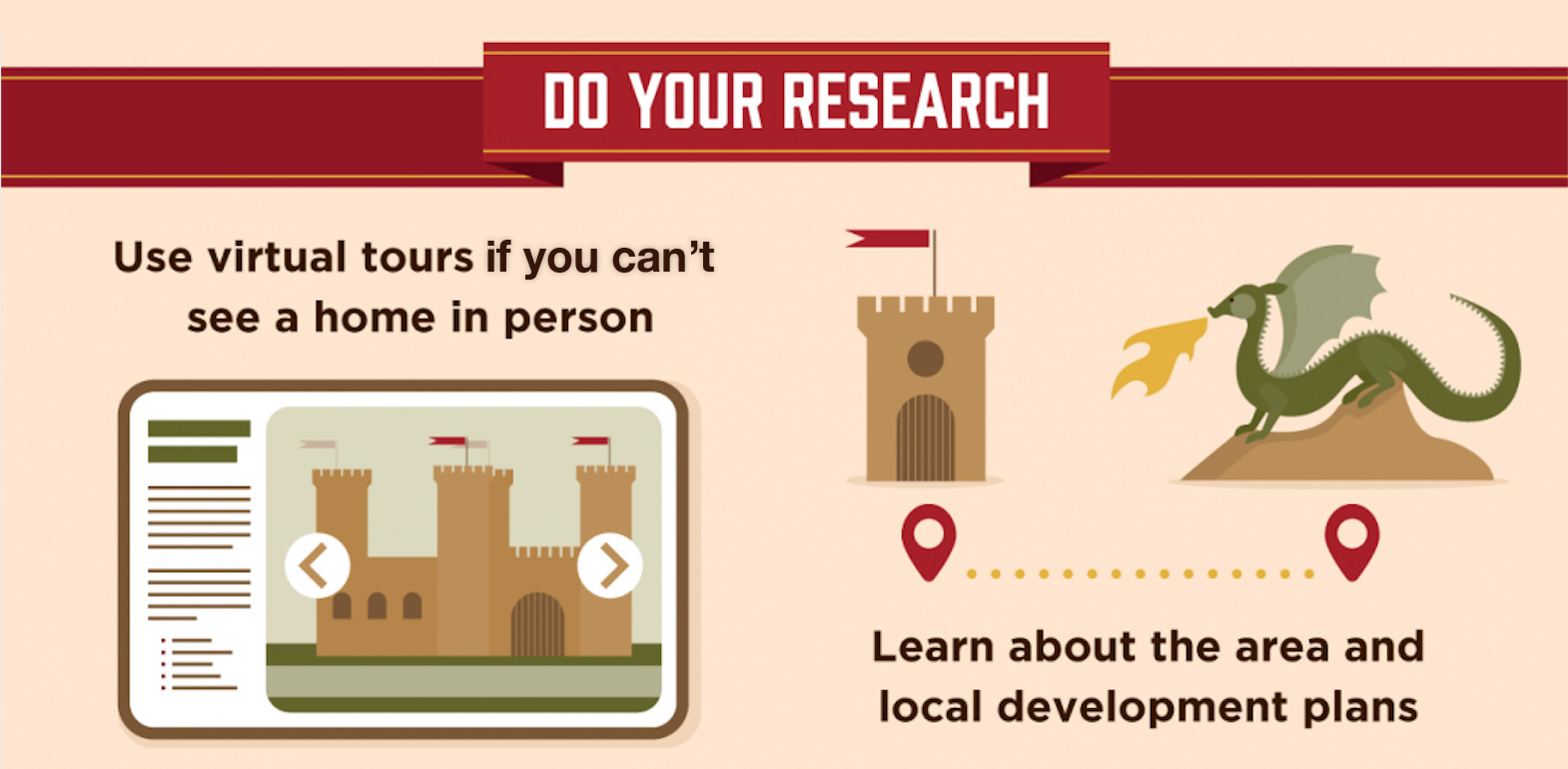 Tip #3 - Do Your Research
While your Realtor® will help to answer your questions along the way, doing your own research increases your confidence in your decision making. Look at virtual tours of properties in which you are interested. Drive through the neighborhoods, or use Google Maps to get a feel for what it looks like if you are not here in person.
Research and ask your agent about any known development plans that might affect your purchase in the near future or down the road.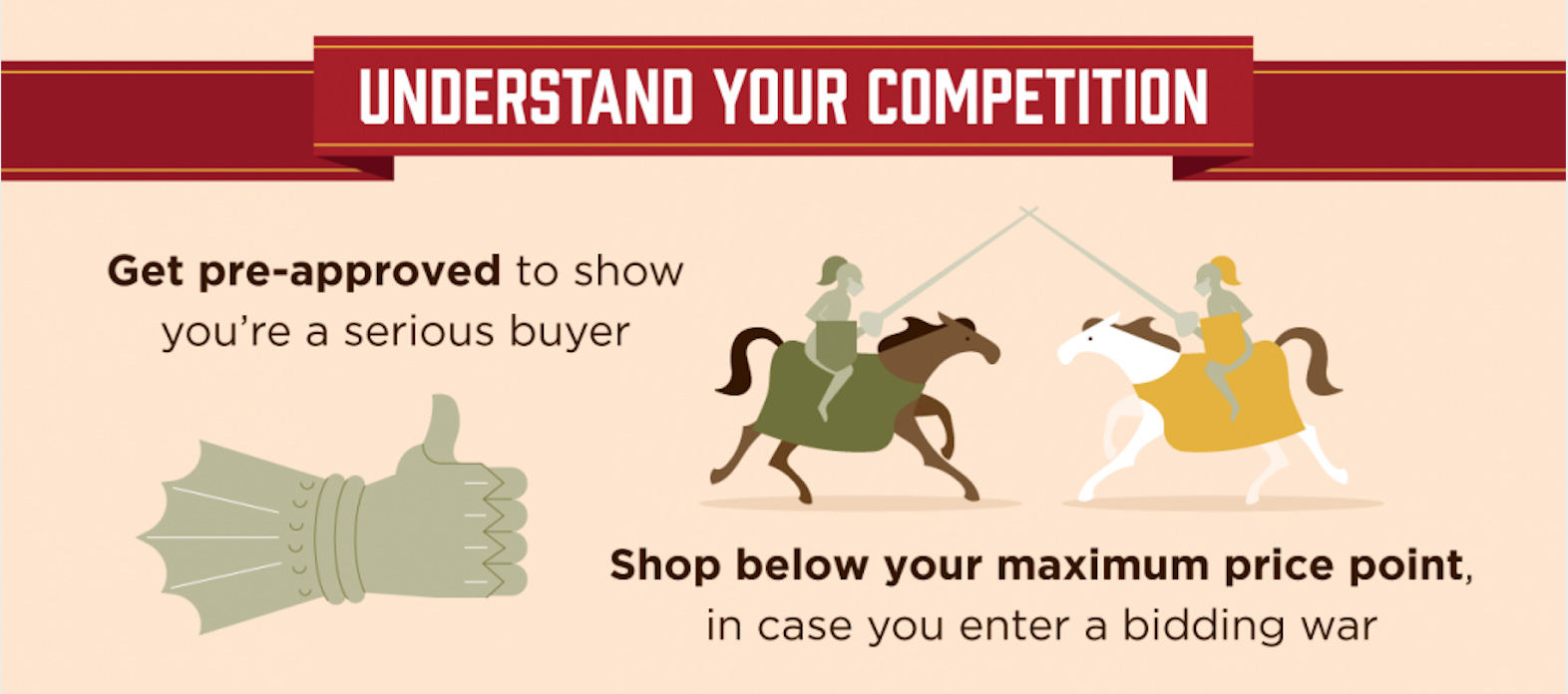 Tip #4 - Understand The Competition
Ask your Realtor® about the average days on market for the price point in which you are searching. I bet it has gone down over the past two months. Knowing this information will help you understand how urgently you will need to jump on new listings in the price range.

We hope you found these tips useful as you continue your home search in the ney year. As always, we're here to answer any questions you have along the journey! Please don't hesitate to reach out at [email protected] or 239-472-1950.