Working Remotely - From Paradise
Posted by Susan McCallion on Monday, August 17, 2020 at 10:41 AM
By Susan McCallion / August 17, 2020
Comment
2020, the year of remote work. Who could have predicted this extreme change in lifestyle? While it's hard to tell what the future of what most business operations look like, one thing is for sure, it will look different than before.
Does this make you scratch your head and ask, "Do I really need to live near the office anymore?" If it doesn't, it should! Especially for those who are nearing retirement.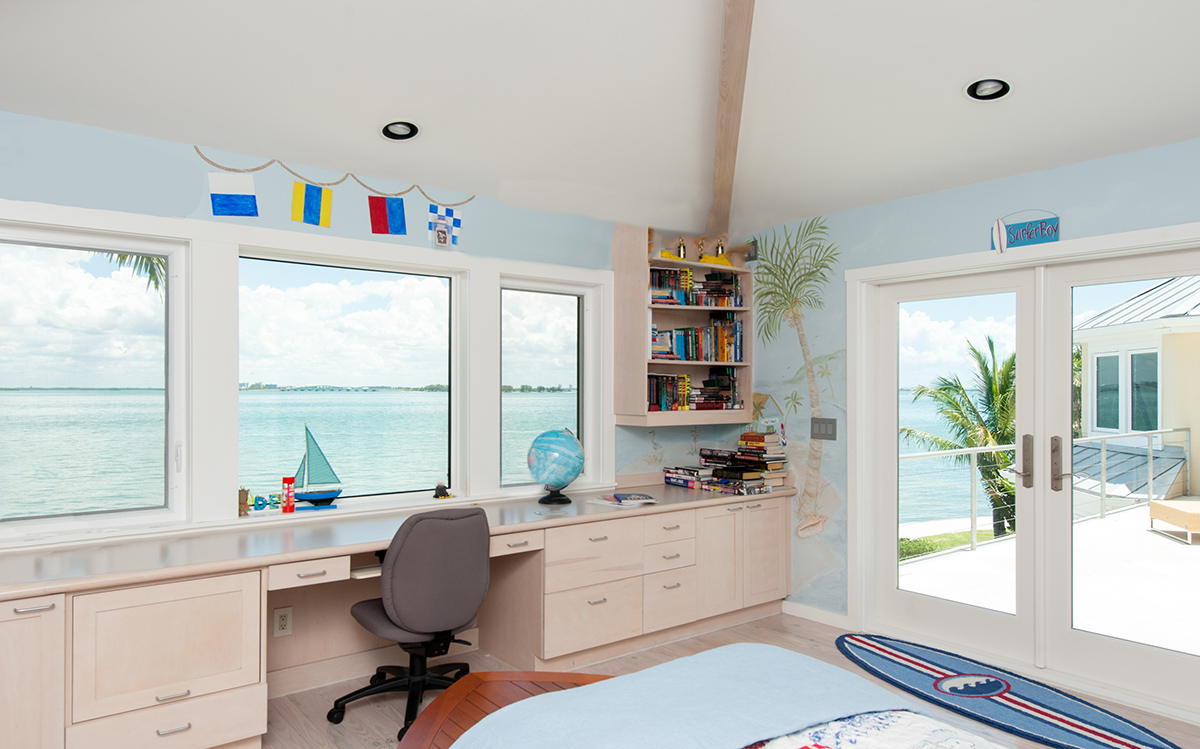 Have you considered working remotely - from paradise?
Maybe you've already selected Southwest Florida as your future retirement community, but didn't plan on making the move for another few years. It might be time to rethink your initial plans!
Ask yourself:
Is it safe for me to return to the office while the virus is still present?
Does my current home fit my new stay-at-home lifestyle?
Can I continue working remotely, from anywhere with wifi?
How much equity is in my current home?
Should I take advantage of the historically low-interest rates?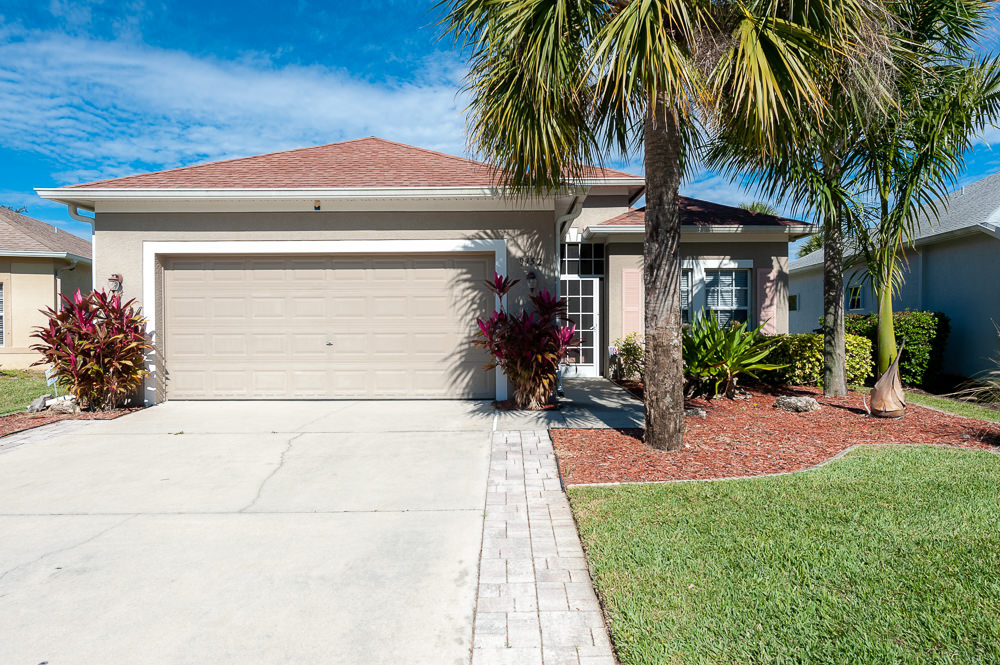 Take Your Time
While making a big move during a pandemic can be scary, you can take your time to consider your options. Don't be afraid to start the "research" or "purchase" process ahead of your initial schedule. We're happy to talk through your situation and help you determine the best solution for you and your family.
Not to mention we're here, working remotely - in paradise. We can give a first-hand testimony as to what's its like living and working in Southwest Florida, and answer any questions you have. So, don't hesitate to reach out when you're ready! We're at (239) 472-1950 or [email protected].
Browse the latest SWFL homes listed for sale: