Your Home Hasn't Sold? Check The Price!
Posted by Susan McCallion on Saturday, December 17, 2016 at 4:53 PM
By Susan McCallion / December 17, 2016
Comment
The residential housing market has continued to grow at a strong and promising rate over the past year. In fact, the National Association of Realtors® reported that home sales are now at their second-highest pace since February 2007.
Throughout the U.S., demand remained strong in the Fall months leading into the cold Winter months, which tend to slow down for a number of the northern marketplaces. However, here in Southwest Florida, the Winter months usually bring the most market activity.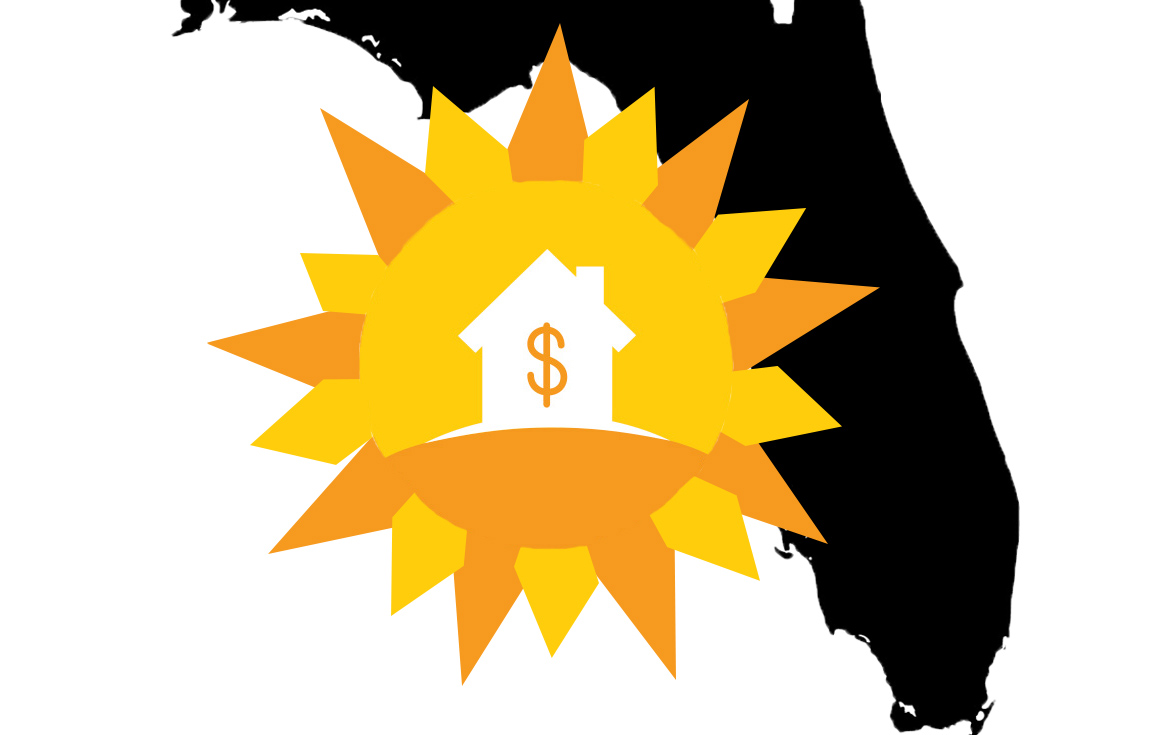 So, if your home has been on the market, and hasn't received much attention, it's a good idea to speak with your Realtor® about its current price and marketing strategy. As you would assume, pricing has a direct effect on the visibility of your home (i.e. the number of potential buyers who see your property.)
The chart below shows how pricing your home above and below market value increases and decreases your home's visibility.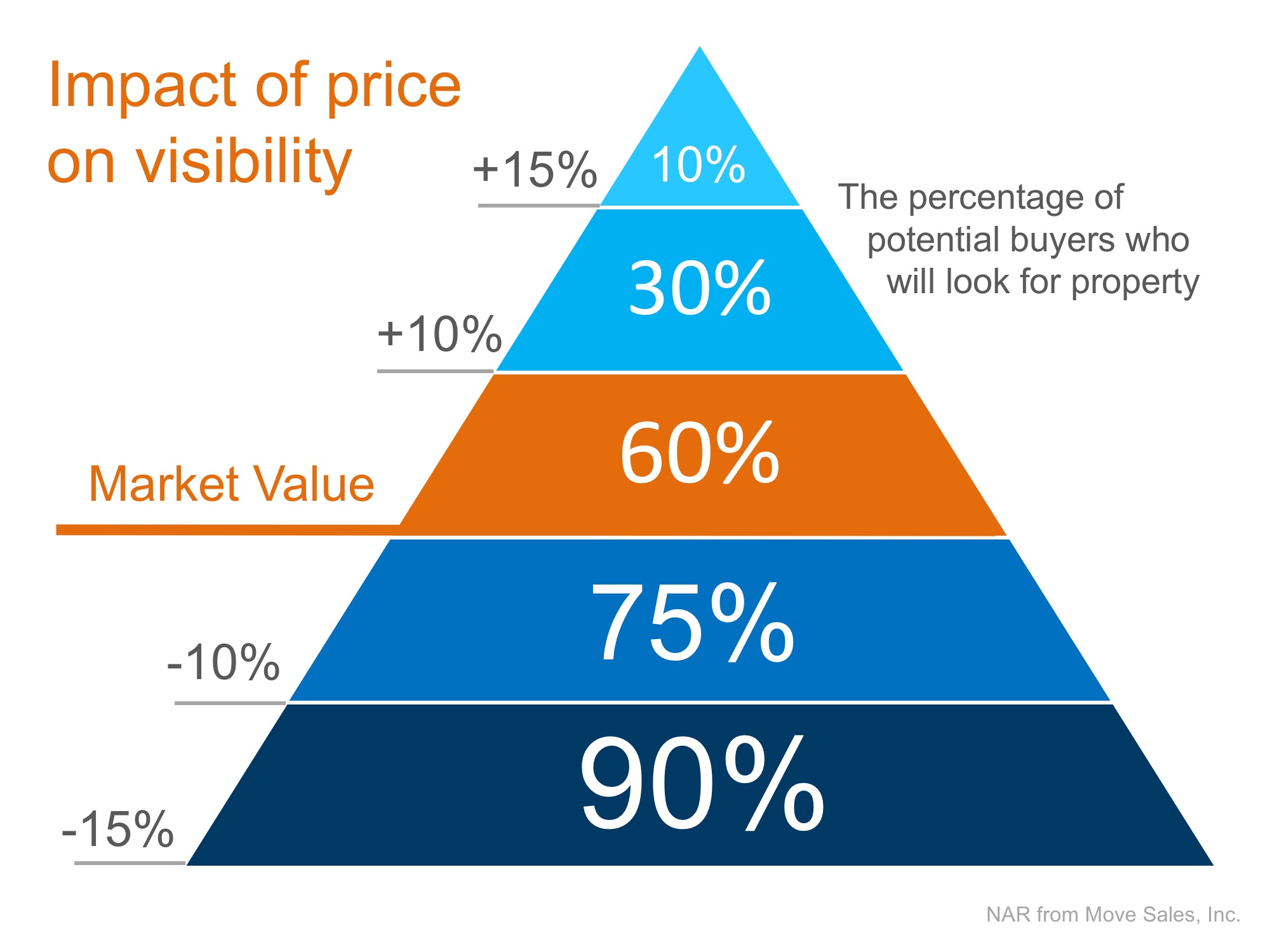 In theory, a home priced at Market Value will get the attention of about 60% of the buyers in the market. If your home is priced 10% above Market Value, you cut your visibility in half, where only 30% of potential buyers will even see your property.
On the other end, pricing your home just 10% below Market Value can increase the number of "eyeballs" on your home by 15%. As you can see, pricing has a direct correlation on the number of potential buyers who see your home listed for sale.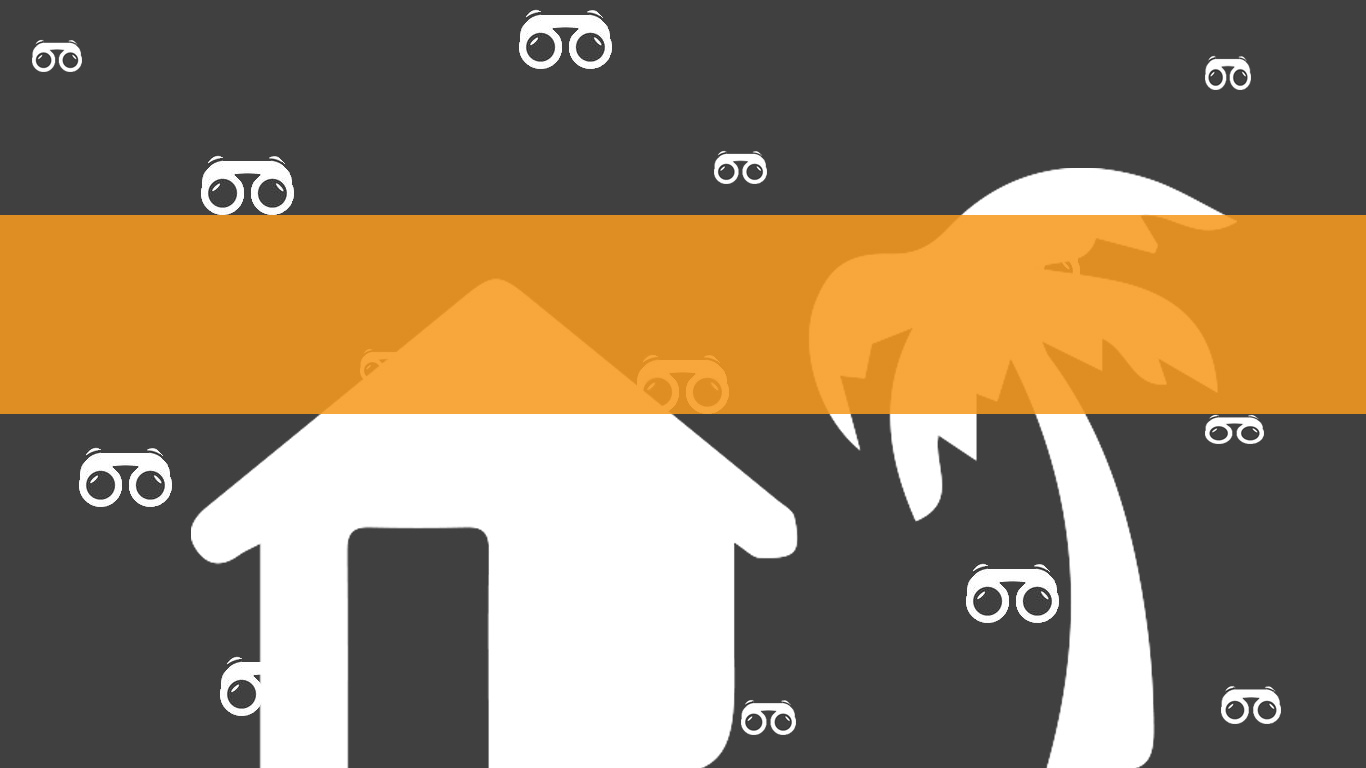 As our season ramps up here in SWFL, it's important to have your home in front of as many buyers as possible. So, if you're not seeing the results you want, it's time to revisit the pricing strategy for your home. It all starts with knowing and understanding the true Market Value of your home.
Unsure of your home's true Market Value? We're happy to discuss that with you. Don't hesitate to reach out via email at [email protected] or call us at 239-472-1950.