Marketing Your Home
Marketing your home is a multi-step process. Having the right exposure to potential buyers at the very beginning of the listing process is important, and expanding that exposure with time is even more important.
The marketing plan should:
Attract the interest of online buyers with professional photographs
Attract the interest of Realtors® with highlighted listing details
Increase awareness of the listing through multiple online and traditional media platforms
Attract interest in viewing the property in person
While the price might be the number one factor buyers and Realtors® use to determine which homes they want to view, the properties photos and description will be the second deciding factor. That's why every marketing plan should start with hiring an experienced professional photographer.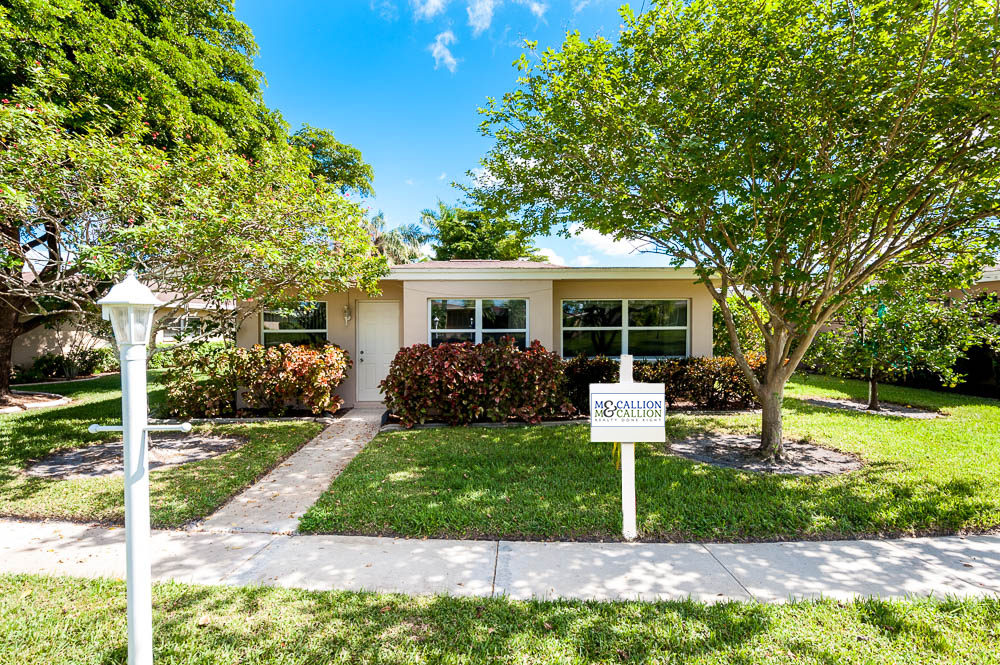 Marketing Plan Overview
Below we list the high-level steps that should be included in every marketing plan. For more information on how we market our listings at McCallion & McCallion Realty, visit our website, McCallionRealty.com and view the "Selling Your Home" webpage linked here.
Step #1 - Staging & Photos
We've already mentioned the importance of professional photography, but before the photographer even steps foot on your property, your Realtor® should visit your home to offer their professional opinion on staging. "Staging" does not always mean buying new furniture and redecorating, staging could also mean simply decluttering the kitchen countertops, removing personal family portraits, or offering advice on some minor upgrades that would freshen the room, such as new paint or curtains.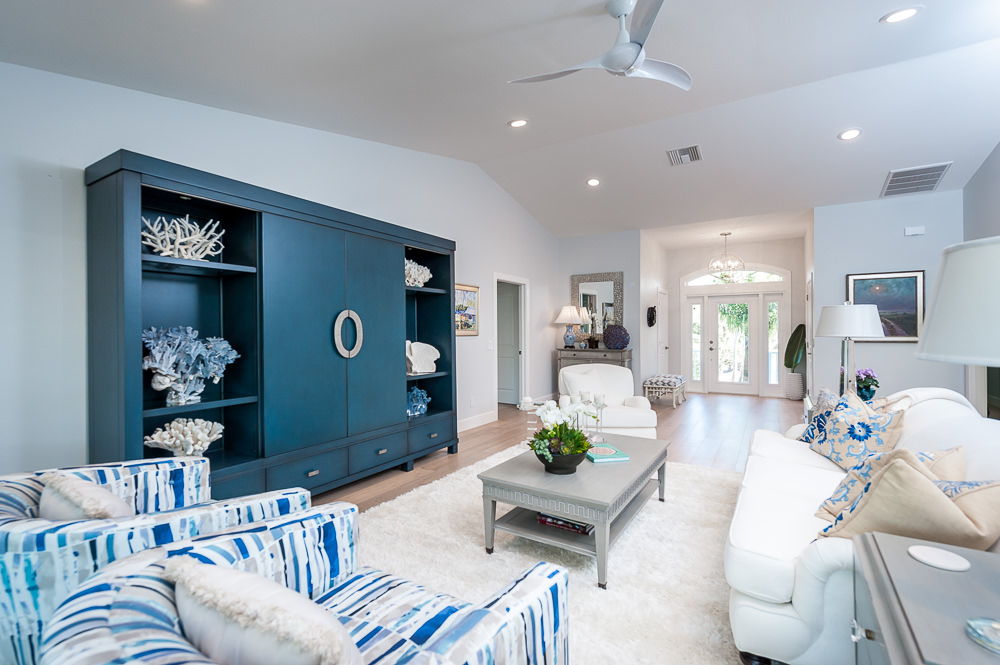 Step # 2 - Multiple Listing Service (MLS)
After photos have been received, and the property description drafted, your Realtor® will enter your home into the local Multiple Listing Service, which updates a daily catalog of homes for sale through its member brokers and an online computer network. This allows other Realtors® to view information about your property so that they can share it with any potential buyers they might be working with.
Step #3 - Other Real Estate Websites
After being listing in the MLS, your property will then syndicate out to a number of third-party real estate websites, such as Zillow, Realtor.com, Homes.com, etc. In addition, your property will be featured on any real estate website the receives an electronic feed from the MLS of the properties that are currently listed for sale. Of course, your property will be featured on our own company's real estate websites as a "Featured Listing."
Research from the National Association of Realtors® indicates that more than 80% of home buyers now begin the buying process online. Our website includes the most advanced tools available, including Active Maps and automatic email notifications, to provide buyers a user-friendly experience and reason to keep coming back to our website.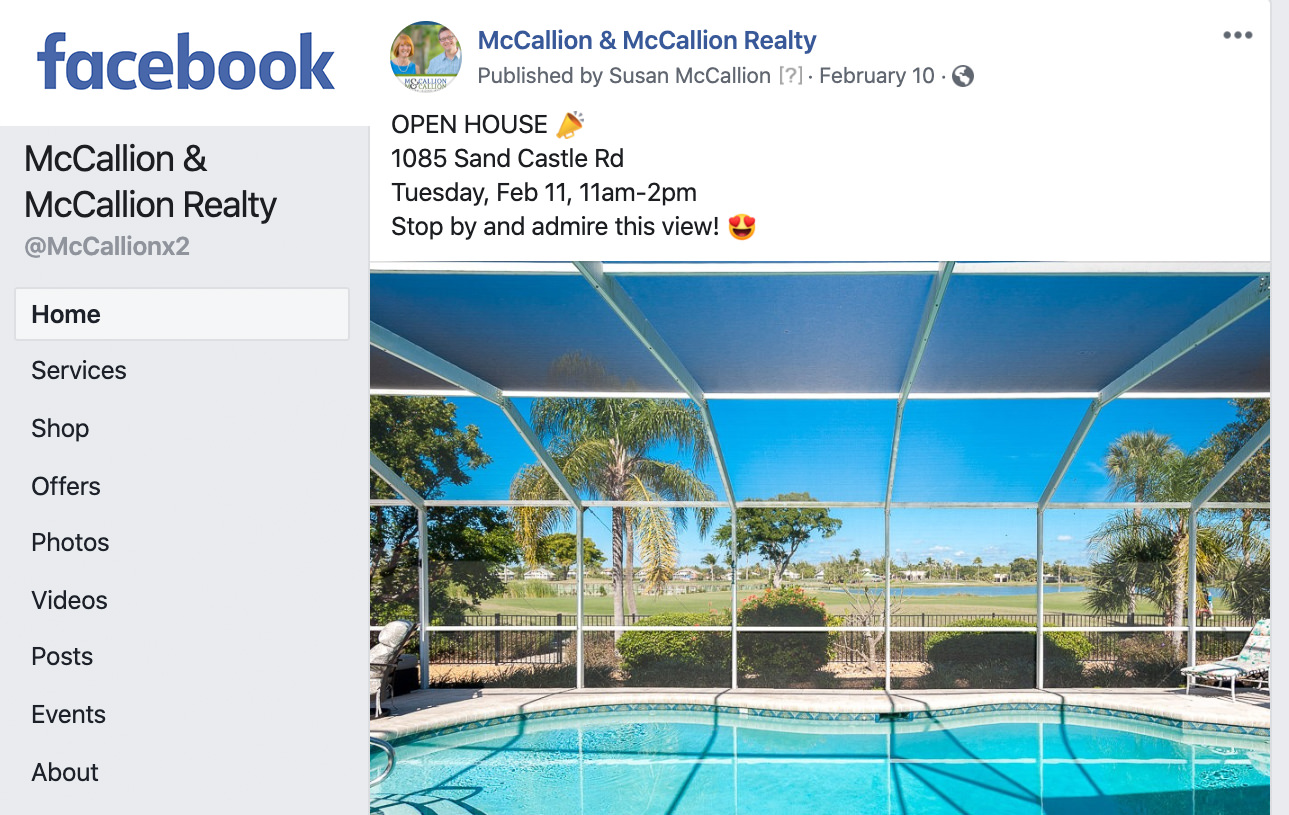 Step #4 - Social Media Websites
Real estate websites are not the only online platform used to give your listing the proper exposure. Your Realtor® should also share information about your property for sale on the appropriate social media platforms for your market. This includes sharing information on Facebook about the initial new listing, and also including updates for any price changes or open houses that occur throughout the listings timeframe.
Step #5 - Print & Traditional Media
Just because most buyers start the process online, doesn't mean that we should totally exclude the use of traditional newspapers and printed media in the marketing of your home. That's why we prepare and print a professional color flyer of your listing, making point of having flyers for all of our listings available at each of our open houses and for those who walk into our office. We also utilize local newspapers to advertise our listings.
Again, these are just the basic steps to listing your home for sale in Southwest Florida. There are more details that we'd be happy to discuss with you. Don't hesitate to reach out to us at [email protected] with questions on the process of listing your home for sale. We work as a team of marketing and sales professionals to make sure your home is represented in the best light.